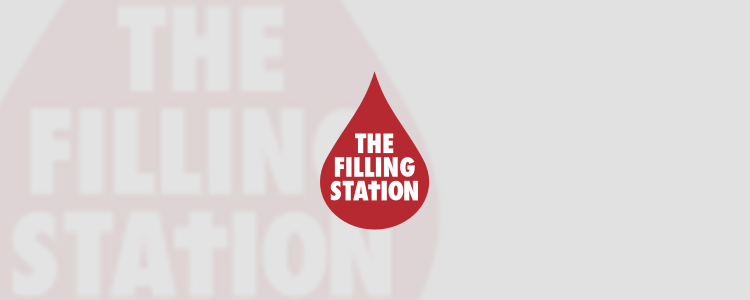 OVER 200 PEOPLE RESPOND TO AN APPEAL AT NEW FOREST FILLING STATION!!
In his message R.T.Kendall challenged his listeners to adapt their lives to be more sensitive to the Holy Spirit.
He requested that those who were serious in seeking to change their attitudes and style of life which "grieved the Holy Spirit" to stand.
Between 80-90% of those attending stood to their feet… well over 200 people!!
The atmosphere of God's presence was tangible and needless to say many were deeply touched as in the closing silence we gave time for the Holy Spirit to move in their lives.