Regular Meeting Night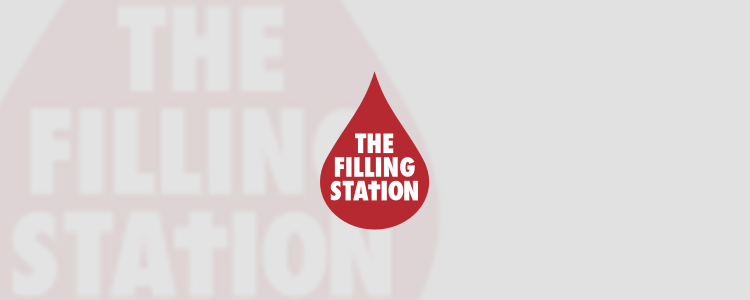 Monday 11th December 7pm in the Great Hall at Ashburnham Place
We are offering The Gift of knowing about Jesus Christ as a Personal Saviour
If you have a friend, family member, work colleague who doesn't yet know Jesus as their personal saviour and friend, then joins us and Glen Scrivener for an informal evening of carols, mince pies and mulled wine when Glen will speak of who Jesus is and why we should get to know him!
Glen is a pastor, speaker, author and filmmaker. Originally from Australia, he now lives in Eastbourne with his wife Emma, and their two children. He directs the evangelistic ministry 'Speak Life'. Have a look at this website, where you will meet Glen and learn his passion for sharing the Good News about Jesus.
Gerry Page will be leading Worship that Monday and Christmas will have come to the Great Hall!
For further information please contact Catherine on 07801 634034 or catherine@duggleby.com