JANUARY MEETING WITH PASTOR GREG ROTH FROM THE OASIS NETWORK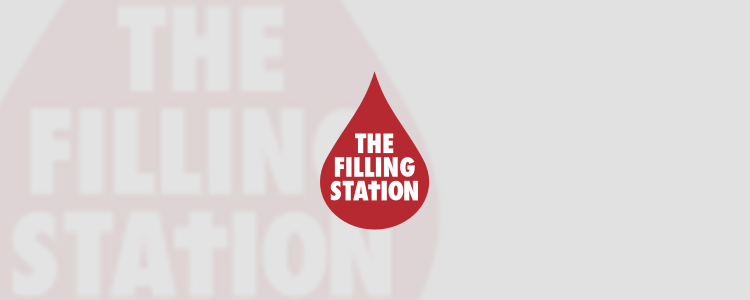 Mark Your Calendars for the next Filling Station meeting on Thursday, January 14th @7:00 PM. Pastor Greg Roth will be our guest speaker. Pastor Roth is a 1995 graduate of Rhema Bible School, the General Manager of WYCS 91.5FM since 1997, and the national support director for the Oasis Radio Network. Greg is the Men's Pastor and bible teacher at Beauty for Ashes Ministries. He has been on the mission field on many trips including to China, Russia, Cuba, El Salvador and other countries. He and his wife, Margie, have been married for 21 years. They have a son Joshua who is in his 2nd year at VCU. Greg lives in Newport News, and enjoys fishing, traveling, and warm sunny beaches. (who doesn't?:)
Hope to see you there!! 1800 South Church Street, Smithfield.
Bring a friend!!