East Anglia Kingdom Day – 9th April 2016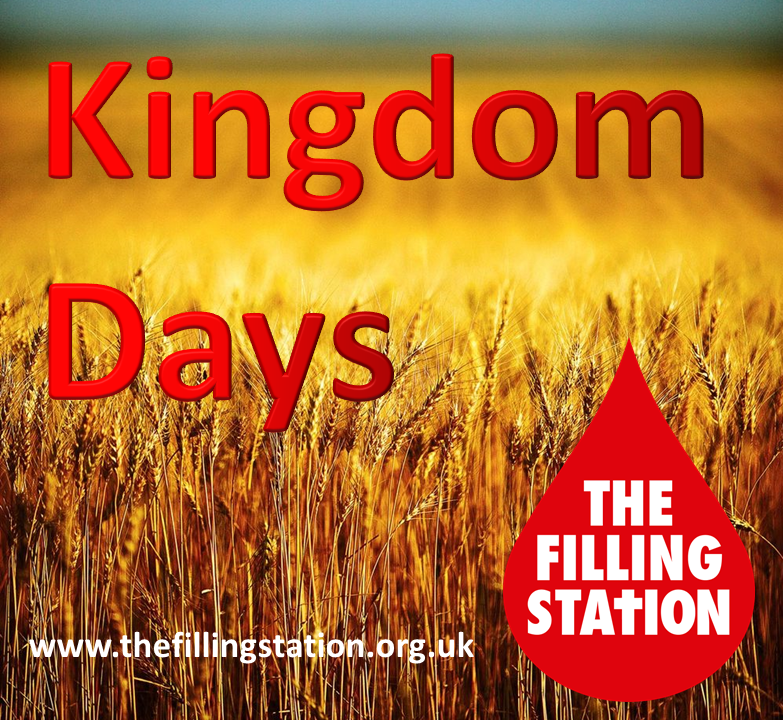 We had an amazing time at the Filling Station Renewal Weekend back in October. However we realise that is not always easy for people to travel from all over the country to one central location. With this in mind we are introducing regional Kingdom Days across the country to be forums for equipping and mutual encouragement. We will be drawing together all the best features of the national conference (incredible worship, prophetic sessions, practical and challenging teaching as well as space to do business with Jesus) and bringing them to your area.
The Kingdom Day is open to all but it is primarily aimed at Filling Station teams to be a resource for rural revival.
Booking is now open for the East Anglia Kingdom Day on 9th April, 2016!
BOOKING CLOSES ON MONDAY 4th APRIL

Content
We are very privileged to have Sandy Millar as our main speaker. Sandy was the Vicar of Holy Trinity, Brompton for many years and was instrumental in the growth of the Alpha Course. On leaving HTB he led a church in Tollington, North London before retiring to Suffolk. We also have the Director of The Filling Station, Richard Fothergill, who will be speaking about the vison for and what God is doing across the Filling Station network.
In the afternoon there will be opportunities to spend time as a team, being prophesied over, prayed for and invested in by the Filling Station Directors. We believe that his will be a significant time for each of the teams and are very keen to have as many people as possible from each team present. To help with this we are offering a £5 discount for each team member when a team of 10 or more come together.

Location
Brome Grange Hotel, Diss, Suffolk, IP23 8AP
 
Timetable
9.30    Coffee available
10.00    Welcome, worship, session 1 – Richard Fothergill
11.30    Coffee
12.00    Session 2 – James Nickols and Filling Station Directors
1.00    Lunch
2.00- 4.00    Team Times and Seminar
4.00    Tea
4.30    Session 3 – Sandy Millar on Prayer Ministry
6.00    Supper
7.00    Model Filling Station meeting with Sandy Millar speaking
9.00    Formal finish

Cost
Due to limited number of places to eat out in Diss we have decided to include supper in the price.
Individual Rate: £30
We offer a £5 discount per person either for married couples OR for 10 or more people coming from the same Filling Station team. The maximum discount is £5.
Friends of the Filling Station go for free
If you would like to come but finance is an issue please email James (james@thefillingstation.org)

Booking
For further information please contact Sally Dowell or book a place: Click here to sign up
BOOKING CLOSES ON MONDAY 4th APRIL