James Nickols, Regional Director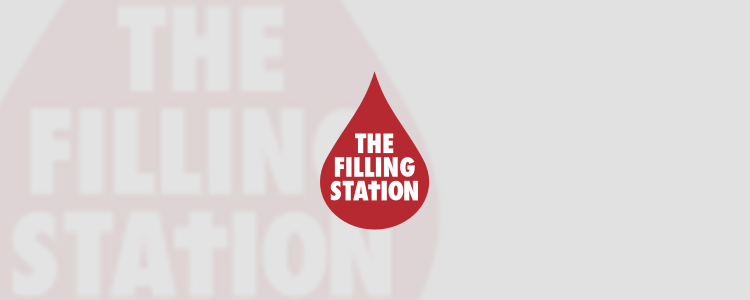 Testimony:  Stories that Change the Future.
We are delighted that James Nickols is returning to Suffolk Coastal Filling Station where he will be speaking about the value and importance of personal testimony at the February meeting.  James is passionate about encouraging and equipping people so that every Christian can live in the fullness in their relationship with God and be released to do what Jesus did.  He has a wealth of experience as a pastor and teacher and as Regional Director of the Filling Station, he supports local meetings as well as speaking and training teams across South East England.  Do come along to hear what he has to say to us!