Lochiehead update…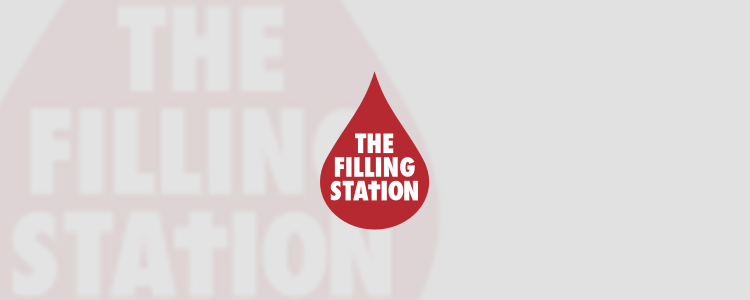 When we last met, a couple of weeks ago, we were led in praise by Brian Ferguson and a group of young musicians and singers who did a great job in creating the right atmostphere and leading us in song.  We heard a little about the wonderful Passion Play that Charlotte puts on in Trafalgar Square in London every year on Good Friday and saw some great pictures, including the crowds gathered to see it.  Quite incredible.  And then we had a wonderful speaker, Colin Mutch, who spoke to us about hearing God's voice and understanding the message, about learning what God wants us to do and doing it.  About asking for his advice and really listening to the answer. About obedience and trust.  A simple message, calling for a strong faith.
Next time, which will be on the 10th May, we have Steven and Helen Anderson talking to us;, they have been in church leadership for 27 years, leading a Baptist Church in Glasgow for 12 years, before pioneering Prayer for the City, and then Healing Rooms Scotland, of which they are National Directors.  Steven teaches and preaches with great authority and Helen has a powerful prophetic anointing.  As usual, we meet in Lochiehead barn near Auchtermuchty (KY14 7EH) at 7.30pm for tea, coffee and homemade goodies, before worship begins at 8 o' clock – we finish about 9.30pm, in case your dog is waiting up for you!
Look forward to seeing you then.
x Bridie