June Filling Station meeting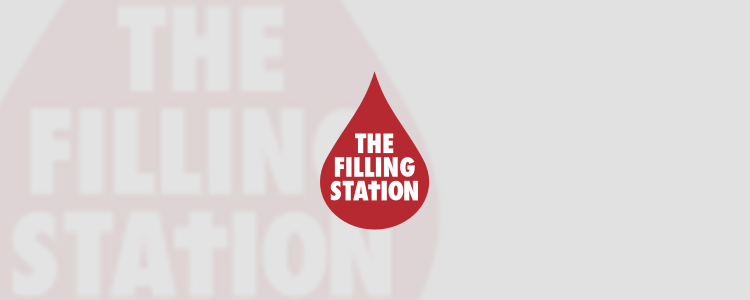 I'll begin with announcing our June get-together:  new date – 14th June, same venue – Lochiehead Barn, near Auchtermuchty, KY14 7EH, same time – 7.30pm for coffee, tea and homemade biscuits and cakes, then worship begins at 8pm (done and dusted by about 9.30pm).  Our speaker for June will be Rick Hayes from Fraserburgh, who is the Scottish Director of North Atlantic Dreams, a training and equipping ministry running courses such as "Developing your Prophetic Gift" and "The Art of Hearing God".
Just to recap on the last time we met, we listened to the inspiring message of Steven and Helen Anderson, the National Directors of Healing Rooms, Scotland.  Helen had wise and prophetic words to say, and healing for all of us as a group and several people, myself included, in particular.  Steven spoke to us of our God, who is a God of MORE, of the fact that everything is possible for the one who believes.   It comes down to FAITH, HOPE and LOVE.  Jesus's message was that FAITH overcomes unbelief.  (So often we reason too much, as did the disciples, instead of just believing.)   HOPE overcomes despair and disappointment.  And LOVE overcomes fear.   Many people were prayed for and the Holy Spirit was in our midst at Lochiehead that night!  We could all feel it.
Please come and join us on the 14th June – it's the last one before we break for the summer! (We'll be back in September.)