The fashion world is coming to Coryton!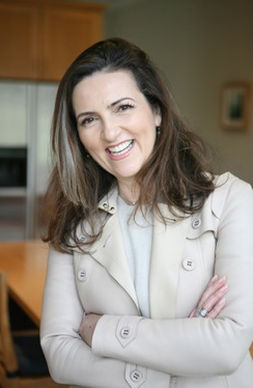 Our next Guest Speaker will be Chrissie Abbott.
Chrissie has twenty five years' experience of working for international fashion/Luxury brands (inc Burberry), winning the loyalty of VIPs worldwide (inc royalty, celebrities and high profile business executives). She is passionate about leveraging her personal skills and experience to help others, in particular to mentor young people and help them reach their full potential in life. She is the founder of Fashion For Christ (FFC), a prayer and netwroking group for people that work or study in the fashion industry.
She sees it as a privilege to be a Christian in the fashion world. "Christians are needed in every industry and fashion is no different".