November meeting coming up!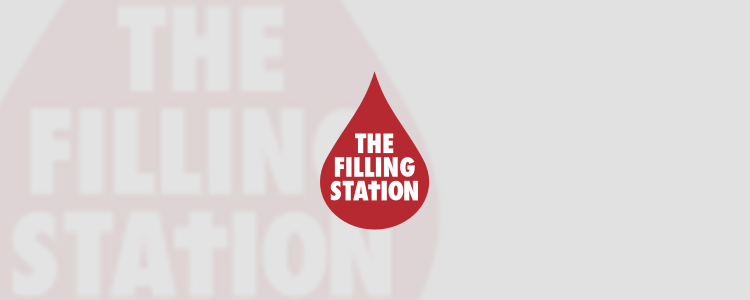 We so enjoyed our October meeting, when Anne de Leyser came to speak to us about the Retreat Centre she runs in Wales, called Ffald y Brenin.  She spoke to us about the background to it and of the energy that comes from it – 'the Grace outpouring'.  She told us of some of the good things that have happened there as a result of prayer.  She spoke of a tapestry being woven by God, of which the Filling Station is a part, that God is restoring the ministry of blessing and she emphasised our need to be humble, at the same time as standing tall in the presence of God.
We also were very happy to have Rachel Mudie, from St. Paul's and St. George's in Edinburgh, to lead our worship.
Next time we meet (last one for the year, can you believe it?!) will be on Tuesday 8th November, at Lochiehead barn, Auchtermuchty KY14 7EH.  Coffee, tea and cakes will be available from 7.30pm onwards, with worship beginning at 8pm.  This will be led by Craig Mackay, our Scottish regional director, who did a great job last time, you may remember!  Our speakers will be Stephen and Angela Boler from the School of Prophetic Ministry in Bathgate.  You might have seen them at CLAN Gathering in 2015.  I think it will be fascinating and revealing of God's work in us.
The evening should finish about 9.30pm.
Looking forward to seeing you.
x Bridie