Teign Filling Station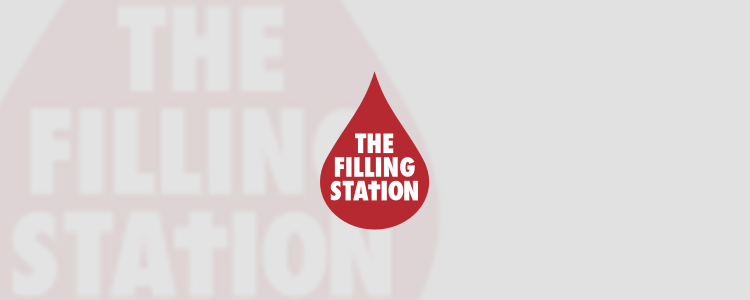 For our December meeting (Friday 9th December) we will be 'Carol Singing' in Shaldon – please meet us outside Shaldon Primary school around 7:20pm and we will leave around 7:30pm. We have song sheets so no need to bring any with you, but you may need a torch (or use the one on your phone if it has one). We will not be able to use the school car park so please use the public car park that is signposted opposite the school.
We will not be meeting in January and the plan is for the next few months (from February) to have prayer times on the second Friday of each month instead of our monthly meetings as we seek the way forward. As was explained in November's meeting we hope to go to a number of local towns/villages for these times as we try to discern where God is leading TFS to be based in the future. If you would like us to come to your village and you can arrange a venue please let us know.
Many thanks and if you aren't able to join us Carol Singing in December have a truly blessed Christmas.