Exciting news of Wales Mission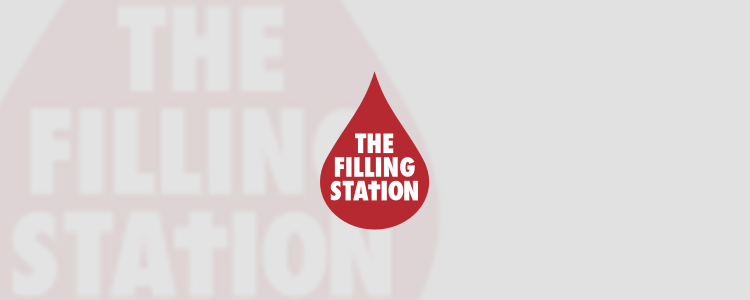 Despite our change of venue for the February meeting, 15 miles away in Builth, we had another good attendance for our second Filling Station. There were lots of new faces as more and more people come along. Lots of local Christians are meeting each other for the first time, with others making new contacts and friendships. Emma and the band led us into God's presence in worship, and Imogen, a local artist, shared how God had led her to paint the picture she had been working on in our last meeting. Ifor Williams was our speaker, focussing on John 17 where Jesus prayed that Christians would be united 'so that the world might believe'. He shared the story of church leaders in Reading united in prayer, and how God has poured out his grace on that city in 2016, seeing over 2,000 people come to Christ. He then shared about the growing unity of church leaders across Wales, and how the team in Reading are partnering with New Wine Cymru to host simultaneous mission across Wales in July 2017. See the 'Turning' video on the NWC website at www.newwinecymru.co.uk for more details.
We look forward to our next meeting on Mar 31st,  back in our regular venue at Glasbury, with Hellie Brunt, our local Regional Director from the Filling Station Trust.