North-East Fife News!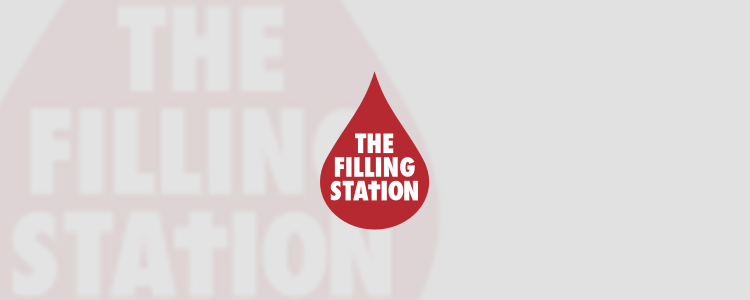 Last month was an amazing meeting altogether.  To begin with, Ewan and Jackie spoke to us about their trip to South Africa with the charity Hands at Work, helping some of the most vulnerable people in that area.  It must have been a great experience.  Then we were privileged to listen to Roger Simpson talking to Warren Furman, the ex-Gladiator 'Ace", interviewing him about his life and about his turning to Christ and how his life has changed.  I cannot tell you how moving this was – all of us who were there spoke afterwards about the simplicity and directness of Warren's story, incredibly honest and shining with faith.
Next week is our April get-together – we have Alan McWilliam coming to talk to us.  He has been before, nearly two years ago, and is a great speaker.  He is the minister of Whiteinch Church in Glasgow and director of Forge Scotland, which organises missional training.  I know you won't want to miss him.
As usual, we meet at Lochiehead Barn, Auchtermuchty, KY14 7EH.  It's on Tuesday 11th April at 7.30pm.  (I don't want to put people off, but we like to have a wee time to pray together just before we start, so it would be great if you could try not to arrive too early, so we can do this before it all kicks off!) with tea, coffee and home baking.  The worship begins at 8-ish, then the speaker will give his talk.   There is time for individual prayer at the end if you would like and we try to finish by about 9.30pm, so you can get home to let the dog out!
I really look forward to seeing you.
x Bridie
P.S.  Don't forget to "like" and share our Facebook page – The Filling Station North East Fife.