Don't be "dour Scots"!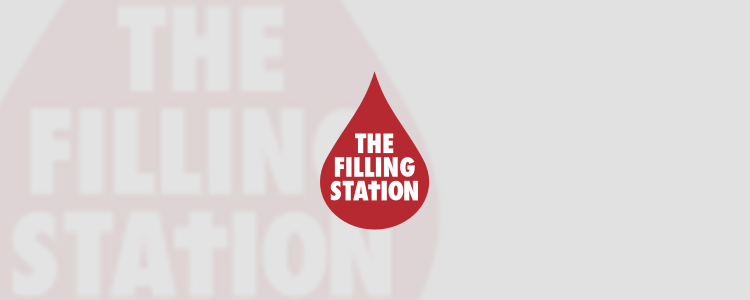 In April we had fabulous worship, thanks to Donald Forbes who led us in song to the Lord.  And Alan McWilliam spoke to us about being encouraged in our faith, about building each other up.  He urged us to ignore our innate national negative tendencies(!) and strengthen ourselves in the Lord.  Remember that God is good and He gives us good gifts.  He longs to give us answers to our prayers.  We need to change our national culture, to uplift the spiritual atmosphere and spread it about by telling stories, great stories, of all the brilliant things God has done and is doing in our lives and in the lives of those around us.
It's not good to blow your own trumpet, but let's blow God's trumpet on His behalf!
x Bridie