Josh Wisker is back!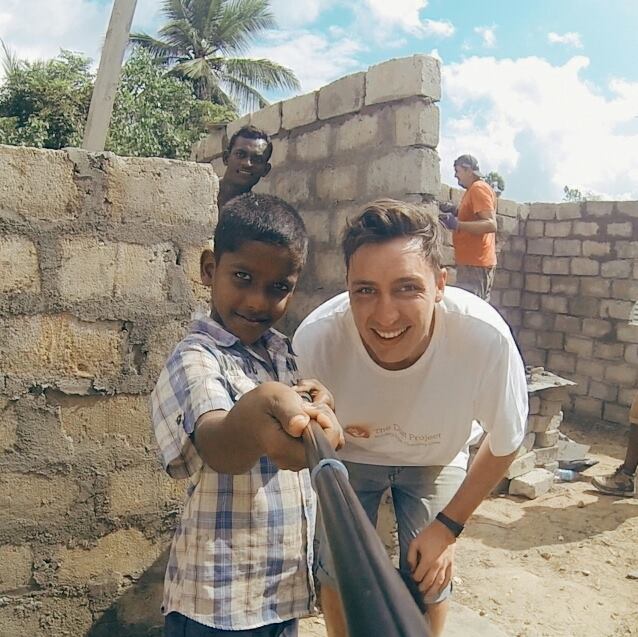 Josh last spoke for us in November of last year, and we are delighted to have him back.
He plans to speak on 'God's invitation for us to work in the ultimate family business'
We'll be starting promptly at 7:15pm, so please arrive early to enjoy the lovely hot food.