Fabulous Night at the December West Devon Filling Station .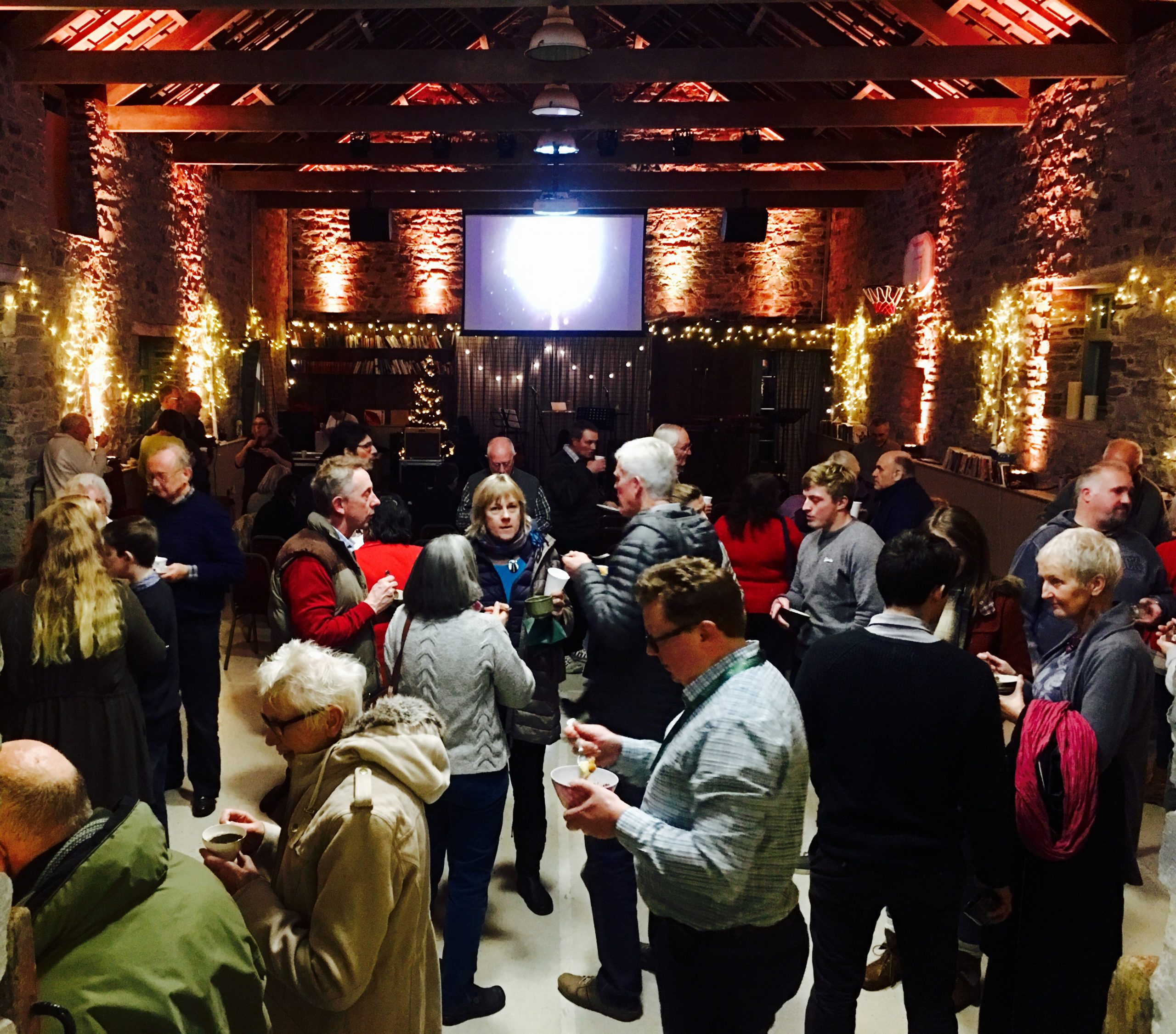 A huge thank you to all the amazing people that came last night despite it being bitterly cold, the cottage pie certainly did the job of warming everyone up for worship.
Richard Bache talked about hope and its importance in our lives.
The band played a varied set including 'O Come All Ye Faithful', 'Joy to the World' & 'O Holy Night'.
Its been an amazing year for the team and we hope to see everyone again in the New Year.
The next Filling Station will be on Wednesday 7th February 2018.