First Filling Station meeting of 2018 at Lochiehead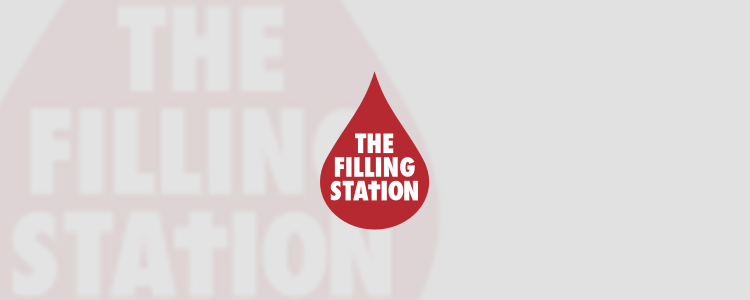 First, a very Happy New Year to you all. I hope you had a blessed Christmas, wherever you were and whoever you were with.
We start our 2018 Filling Station meetings next Tuesday, 9th January, gathering in Lochiehead Barn, Auchtermuchty KY14 7EH from 7.30 – 9.30pm.  Tea, coffee and baking served from 7.30pm – and if you can, please try not to arrive early, so we can fit in a little prayer time before it all kicks off.  There is plenty of time to have a hot drink and a biscuit and find a good place to sit before it all starts.
This month we are worshipping with the Bridge Band, then we have Andrew Owen from Destiny Ministries coming to speak to us.  I have included a short biographical piece about him below and also will quote from Craig Mackay (our Scottish Filling Station consultant) who waxed lyrical about him when he heard he was coming to speak to us:   "You are blessed indeed!…. He is awesome and I am completely amazed that he chooses to take time out to help TFS in Scotland in this way. The Destiny Church network that he steers is HUGE and I only wish that other similar leaders would have his humility and heart to help in this way. He is a very special example of a leader to me."
Andrew Owen is the founder of Destiny Ministries, a multi-faceted initiative driving forward social change and encouraging the church and church leaders in the 21st century. He oversees the Destiny family of churches, working across Europe, India and beyond. To date, there are over 1,000 churches in the Destiny family and these are growing year on year as the Gospel touches lives. Andrew's other initiatives include Destiny College, Destiny Angels, writing, broadcasting and publishing. Andrew has been married to Sue for 35 years. They have five sons and recently became grandparents for the first time. They are actively involved with their community and local church leadership."
Further information is available at: www.destinyglasgow.com

I need hardly say we are all very excited about his visit to Lochiehead next week!  Please try very hard to find time to join us.
x Bridie