New "Regional Consultant" for Cornwall and Devon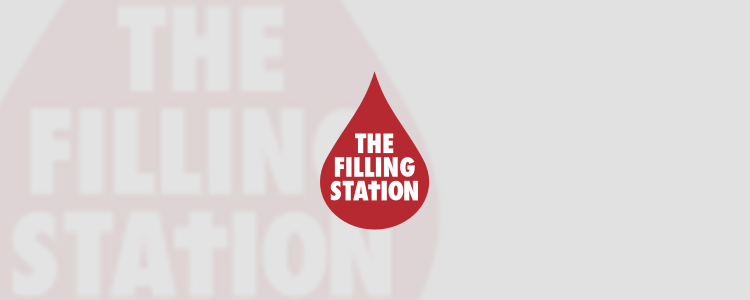 We are delighted to announce the appointment of Mike Tate as the new 'Regional Consultant' with immediate effect. Mike is taking over from Nick Crawley who has overseen the region since 2012 but is now transitioning his responsibilities within The Filling Station, while continuing to remain strongly committed to its ministry.
Mike has been leading the Lizard Filling Station for the last three years and has considerable experience of different forms of Christian ministry. He will be working three days a month, for nine months a year, (but not working in June, July and August due to his seasonal work commitments during the summer).  
Nick will continue to be involved in the South West network as a 'back up' to Mike.