Phil Burgess – Our next speaker (4th April 2018)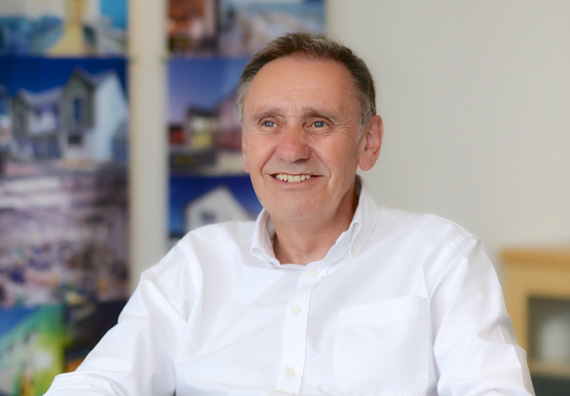 A registered architect and director of The Architects Design Group, Phil Burgess greatly enjoys sharing the application of scripture in everyday life.
A father of 4 and husband to Dee (an association visitor and voice bank expert for the Motor Neurone Disease Association) Phil is also a trustee of the Learning Academies Trust, President of the Rotary Club of Plymouth Mayflower and member of St Matthias, Plymouth.
His talk will highlight his experiences in the workplace across a 35 year period.
We look forward to welcoming Phil to the West Devon Filling Station.