June Meeting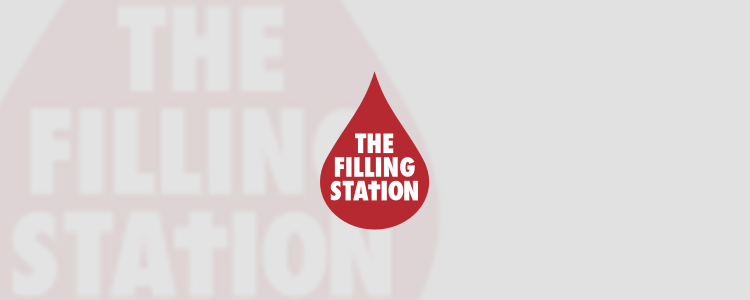 We are gearing up to the last Filling Station meeting before we all have our summer breaks – we might have children home all day, or we're away on holidays somewhere for a bit of r & r…  It's supposed to be a relaxing time, but it's always busy, busy, in our household!  Still, the weather is great and lots of time to be had in the garden.
Next Tuesday, 12th June, is our last meeting, held as usual in Lochiehead Barn, Auchtermuchty, KY14 7EH, from 7.30 – 9.30pm.  Refreshments served from 7.30pm onwards – we like to have a little bit of prayer time before that, so it would be great if you didn't arrive early!  The worship starts around 8 o' clock.
This month we have as our speaker Caroline Traynor, from the Oasis Church, Elgin.  (We have had a speaker from this church once before, Deborah Mitchell).  I'm sure she will be brilliant and I urge you all to join us.
I will be in touch again towards the end of August, as I expect we will be starting our new season with our customary barbecue before the September meeting – always a really enjoyable evening.
May God bless you all,
Bridie