Call the Nation to Prayer – Saturday 29th September 2018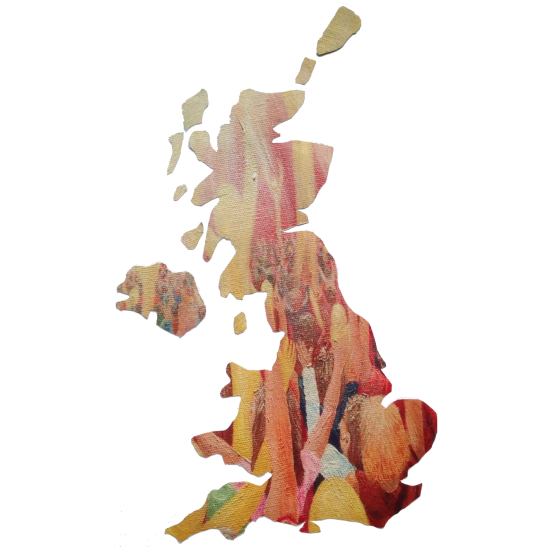 In June 2015 Englishman, Peter Hill, now living in Canada, was woken at 1am by the Lord telling him to "Call the Nation to Prayer". Peter instinctively knew that the nation was the UK and that humanly speaking the directive from God was an impossible task.
In obedience to God in 2016, Peter started a journey towards gathering others in the UK who sensed this new Call was of God and with whom he sought God's strategy and timing to call the nation to prayer.
Call the Nation to Prayer (CTNTP) believe that this call is simply a directive from the Lord – it is a move of prayer for this nation, called, initiated and orchestrated by the Spirit of God.
"We believe it is time!"
As a response to this they have organised 'As One' on Saturday 29th Sept 2018. The day will be in two parts, the first in the Old Cathedral ruins in Coventry, the second in a village just outside the city. More information can be found here: https://ctntp.uk/as-one-sat-29-sept-2018/
As the Filling Station we believe that it is prayer which will change our nation. We encourage  all who can to respond to this national call.