September barbecue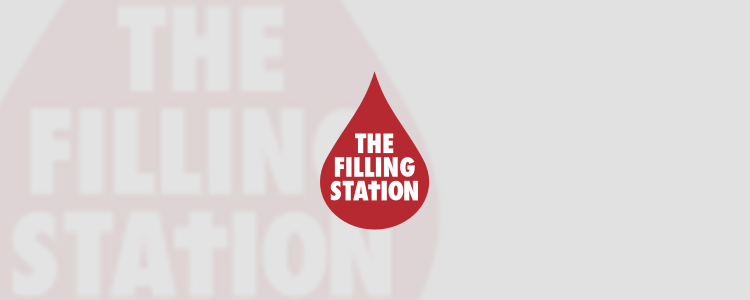 I do hope you have had a glorious summer and are looking forward to our next Filling Station get-together!  This will be Tuesday, 11th September at the usual place, Lochiehead Barn, near Auchtermuchty, KY14 7EH.  Again, we have decided to celebrate the occasion with a small barbecue, to enjoy some food and fellowship before our worship.  This will take place in the courtyard next to the hall where we normally meet and, if it should rain, we can be in the Dutch barn up the hill, but I hope you will dress appropriately for whatever weather we have!  We have to meet a little earlier than normal, 6.45pm, but worship will begin at the same time as usual, 8pm.  If you cannot make it for the barbecue, there will be coffee, tea and home baking provided from 7.30 onwards.  We will finish as usual around 9.30pm 
If you CAN be there at 6.45pm, and want to take part in the barbecue, please could you tell us you would like to do this, so that we can organise the catering.  If we don't hear, we won't buy the food, so we would like to know numbers by Friday 7th September at the latest!  But I really hope you can all get there – it was great fun last year and a little different to begin our meeting like that.  If you read John's gospel, chapter 21, you'll see a description of one of the earliest barbecues, which happened on the shores of Lake Tiberias – their barbecue was charcoal;  ours is gas!
Our worship will be led by our good friends the Bridge Band and our speaker is John Scott, from Glasgow, who says this about himself:  "I have been involved in various aspects of Christian ministry and leadership for nearly 30 years.  I travel in various parts of the world doing conferences on the prophetic, healing, and spiritual gifts.  Over the last several years I have been privileged to see signs, wonders and miracles on a regular basis as I have ministered."  We're very much looking forward to hearing what he has to tell us.
And we're looking forward to see you too!
Bridie x
P.S.  If you know of anyone who you think might like to be on our mailing list, please ask them to get in touch so I can add them.

P.P.S.  Don't forget to "like" and share our Facebook page – The Filling Station North East Fife.