Our 2018/19 Season has started…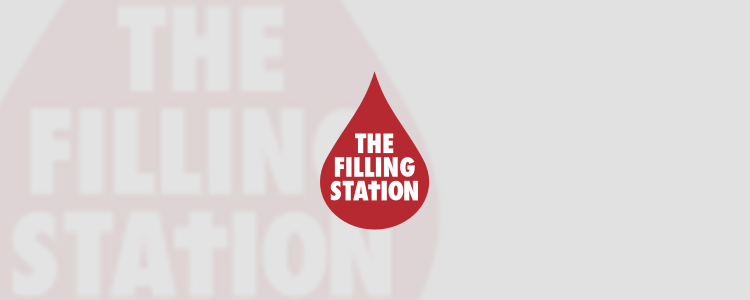 We had a great start to our 2018/19 Filling Station season, with our customary September barbecue kicking off the meeting (no rain!).  It was lovely to see lots of you there and I think we all enjoyed it.  The Bridge Band led us in some wonderful-sounding worship and then we had a very inspiring talk by John Scott.
John's talk was in turn inspired by a quotation by Mark Twain: "The two most important days in your life are the day you are born, and the day you find out why."  We all have a PURPOSE, God has a purpose for us, and it is that you can pour yourself out for the benefit of other people.  All you have to do is decide whether or not you will go for it.  Working for your purpose is a most fulfilling thing and we need to find out exactly what it is.  Our lives may be in a state of confusion, indecision, muddle and mess, but we need to be working towards our goal of the perfect life as shown by Jesus.  God will show us what our purpose is – it is in the bible waiting for us to find.  He tells us again and again.  Then when we find it, we must take it out to the world to fulfil our purpose as we were made to do.
x Bridie
P.S.  Don't forget to "like" and share our Facebook page – The Filling Station North East Fife.