Refuel19 tickets now launched!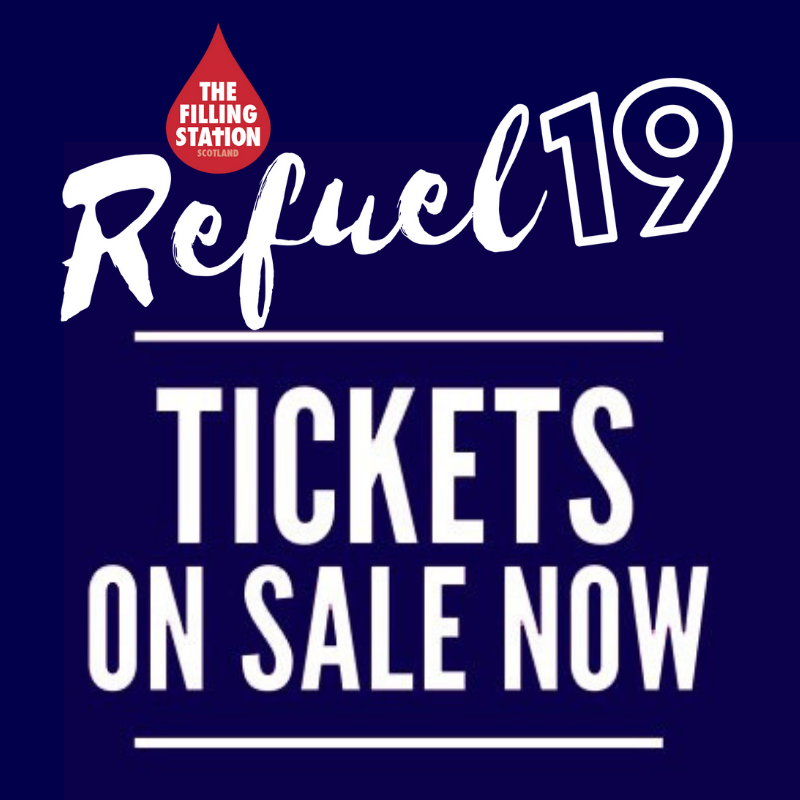 Refuel is The Filling Station Trust's week long, outdoor, family teaching conference located in the Highlands of Scotland and attracting speakers and delegates from all over the UK and abroad.
Not only does the location serve as the most wonderful holiday destination for TFS teams, Leaders and christians looking for some much needed rest in stunning surroundings but the festival itself is packed with something for everyone and from every denomination and all ages.
Speakers such as Sandy Millar, Jackie Pulling, Bruxy Cavey have all blessed the delegates over the last few years and many are returning again in 2019 for more!
For more info, check out the event website at www.refuelscotland.org.uk or their Facebook page at https://www.facebook.com/TFSrefuel