We meet next Tuesday 12th March with David Winstanley. Doors open at 7PM for coffee and cake. Worship starts 7.30PM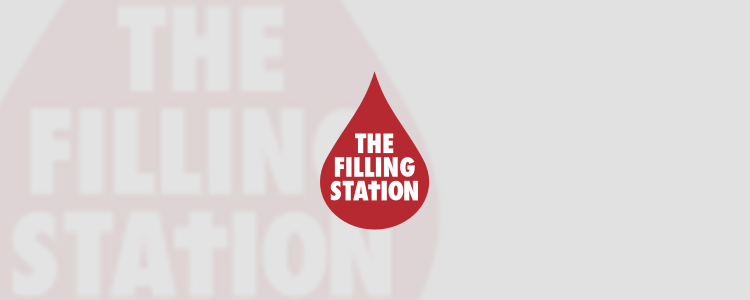 Hello again.  Our next meeting will be on Tuesday 12th. The speaker will be Rev David Winstanley.
David has been a minister in the Methodist Church since 2003 and is currently serving in his third appointment in the North East Somerset & Bath Circuit. David's ministry is largely centred around equipping others to minister in the power of the Holy Spirit. He  enjoys travelling, music and photography. He has been married to Julie for 31 years and they have two daughters and three chickens.
In his spare time (?) David chairs the UK branch of Aldersgate Renewal Ministries (ARM).  ARM began in America, but it's ministry has reached across the globe: as well as ARM-UK there is an Aldersgate movement in the Philippines and also in Estonia. There have also been ARM teams ministering in Poland, Peru, Paraguay, Russia, Nepal, Tanzania, Slovakia, England, Lithuania, Brazil, India, and Liberia.  It believes that the renewing power of the Holy Spirit is needed wherever God's people meet to worship and serve in his name regardless of culture or language.
 Note doors open at 7PM for coffee and cake, and we will be starting the worship at 7.30