SAVE THE DATE- November meeting will be 20 November 2019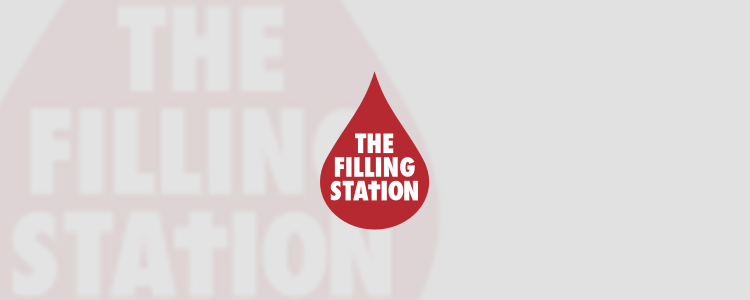 Our speaker in November will be Simon Matthiole, the CEO of Rural Ministries. Simon has served in a number of rural churches throughout his ministry, and regularly teaches on rural mission.
Rural Ministries estimates that there are 12 million people living in rural in the UK and their vision is to see the countryside served by missional communities.  See https://www.ruralministries.org.uk for their full Vision and Values.