Simon Guillebaud – Speaking at the Langport Filling Station on Friday 13th September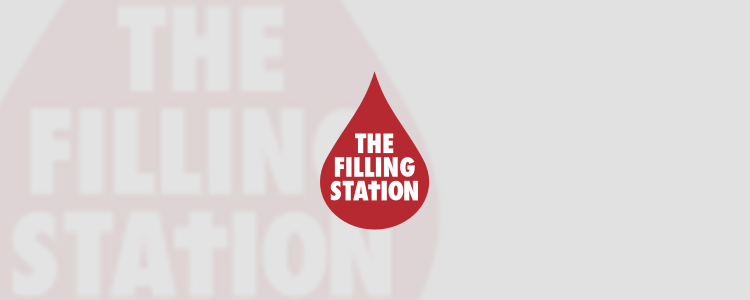 We welcome Simon to the Langport Filling Station on Friday 13th September.
Author, speaker, social entrepreneur, family man, cyclist and charity founder, Simon Guillebaud had a very clear call to Burundi in 1999, when it was regarded as the most dangerous country on earth. Having unexpectedly survived 7 years of genocide and civil war, he set up GLO with the vision to transform Burundi and beyond through holistic mission, working with gifted local leaders of integrity.
Now married with three young children, he and his wife Lizzie have both been awarded an MBE for their services to Burundi.
Simon is author of the bestselling Choose Life – 365 readings for radical disciples, voted 'Devotional of the Year 2015'. He is also author of 'More than Conquerors', 'Sacrifice' and 'Dangerously Alive' and has over 25,000 social media followers who read his challenging, frequently shocking, sometimes amusing and always authentic tweets and blog posts.