Tuesday 8th Oct – Bishop Lee Rayfield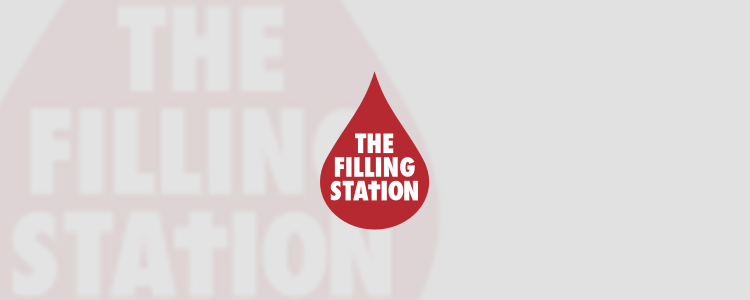 Our October meeting will be on Tuesday 8th October when we will be joined by Bishop Lee Rayfield. Do join us from 7PM for coffee and cakes and worship starting at 7.30.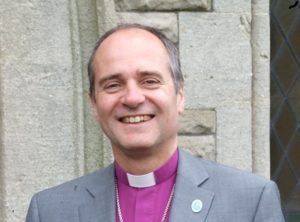 Lee Rayfield has been the Bishop of Swindon since June 2005 and is an ordained scientist.  After reading Biology at the University of Southampton and a PhD at St Mary's Hospital Medical School, London, he was a Lecturer in Immunology at the United Medical and Dental Schools of Guy's & St Thomas's Hospitals from 1984-91.  Dr Rayfield has over 30 publications in scientific journals.
Since his ordination in 1993, Bishop Lee has sought to build bridges between the worlds of science and religious faith and create a climate of understanding and respect, both in society and the Church.  He has served on the UK Gene Therapy Advisory Committee (2000-2009), the Human Fertilisation and Embryology Authority (2012 – 2018) and served on the Oversight Group for the Consultation on Mitochondrial Replacement [dubbed 'three parent embryos' by the national press].  Bishop Lee is regularly asked to contribute to the media locally and nationally.
Dr Rayfield is married to Liz and they have three children.  His ideal day off would involve watching England win a match of rugby at Twickenham with Liz after completing a 50 mile cycle ride with his club mates in the Swindon Road Club.