January meeting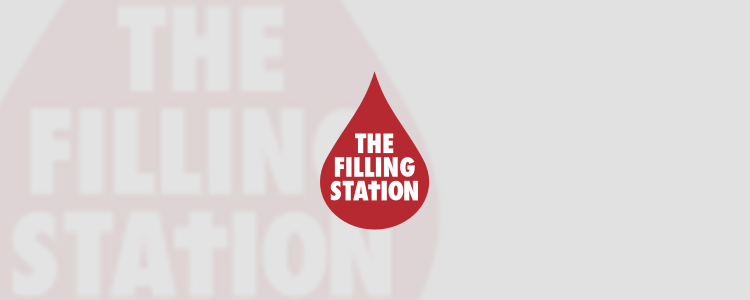 Welcome to 2020…we hope that you had a happy Christmas and New Year.
Our next meeting is 15th January 2020 when we welcome speaker Mike Farley.
Mike led Lincoln Christian Fellowship for many years, and in January 2019 joined the leadership team of Bridge Church in Lincoln as Community Pastor.
Doors open at 7:00pm for refreshments and worship commences at 7:30pm.