COME TO SCOTLAND THIS SUMMER!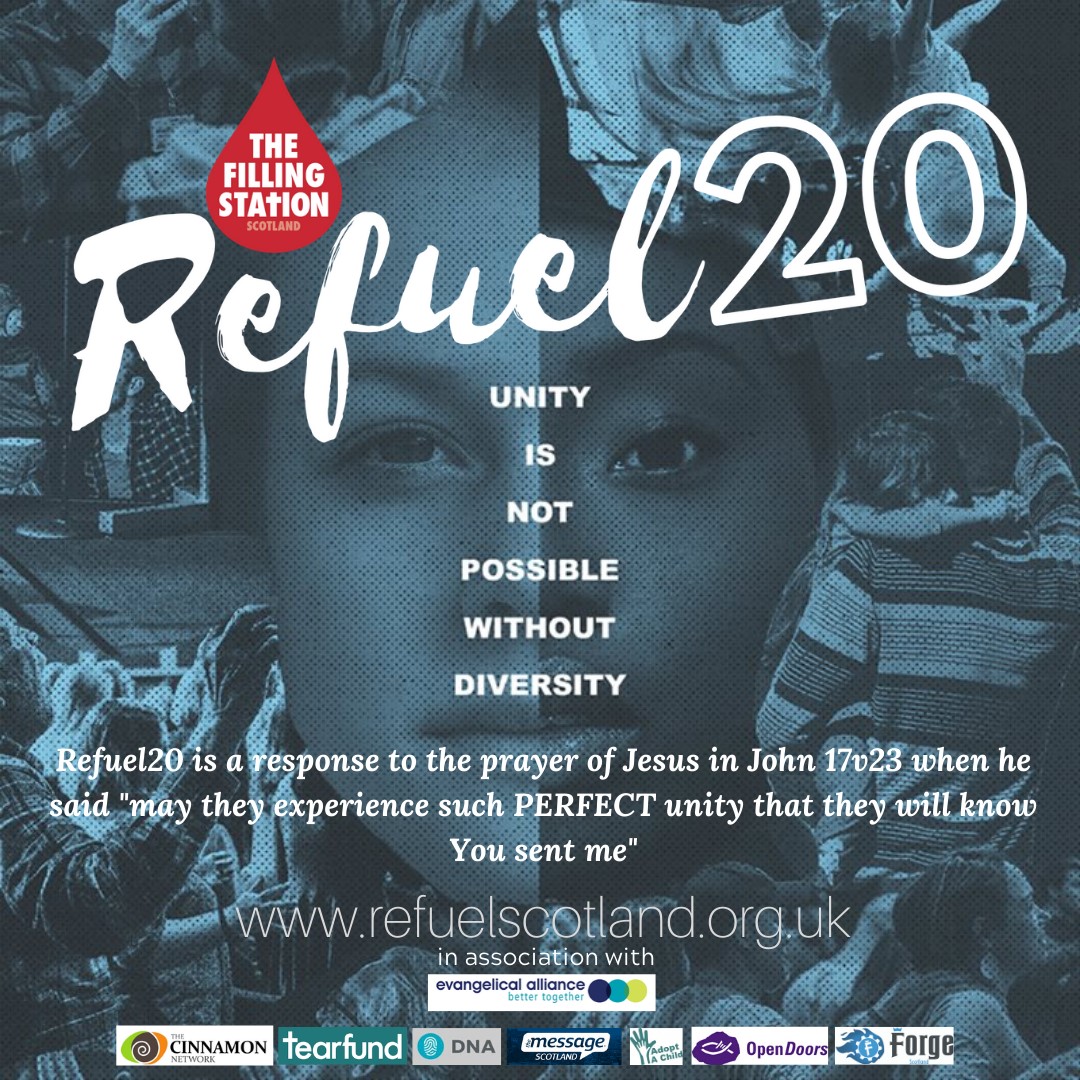 Refuel20 – The Filling Station's annual week long, outdoor, all church, family teaching festival welcomes you to the Highlands of Scotland this summer -19th to 25th July – for an action packed week of the worlds favourite speakers, teachers, ministries, workshops and seminars.
The festival is now in its 4th year and is unashamed about offering a HOLIDAY for Christians, seekers and families in amongst all the that is laid on for delegates,
The venue – Gordon Castle Estate, in Fochabers – is stunning and offers a base from which folks can reach beaches, mountains, salmon fishing, dolphins, cities, heritage, castles and just about everything you could wish from a holiday.
Guest speakers currently include DANIELLE STRICKLAND, BRUXY CAVEY, LT JAN RANSOM, FRED DRUMMOND & KARL MARTIN.
With Kids ministry, youth ministry, cafes, restaurants, evening entertainment and a finale Scottish Ceilidh…yiou are in for a treat and all in the presence and favour of our Heavenly Father.
For more info see website on wwww.refuelscotland.org.uk or call 01343 610230 or email refuel@thefillingstation.org
You can also visit the facebook page for a real glimpse of what the festival looks like on https://www.facebook.com/TFSrefuel/
See you there!