"Jesus is not just for Christmas"- Tuesday 11th February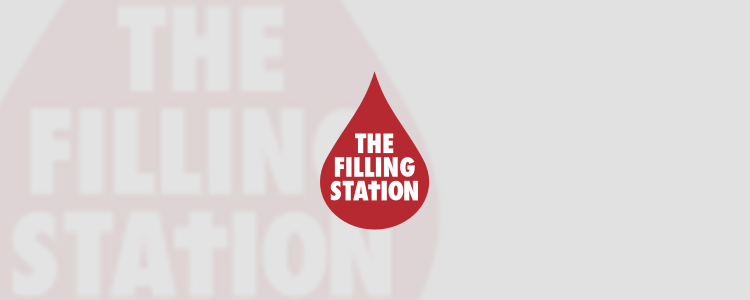 Our February meeting will be on Tuesday 11th February.  Doors open at 7PM for great coffee, cake and company.  Worship starting at 7.30 (prompt!).
Nigel Rawlinson is our guest speaker and his theme will be "Jesus is not just for Christmas".  His talk will be an opportunity to (re-) commit, go deeper and allow ourselves to be changed.
Nigel has worked as a priest and doctor for 20 years – working in self supporting ministry.  He worked in A&E (BRI), and then as a doctor at Dorothy House Hospice. Three years ago he became chaplain at the University of Bath.  He aims to help show that Jesus is the one truth in a world of uncertainties.  He is committed to Renewal in the UK, the "foundation stones" of which, he thinks, are Unity, compassion and the power of the Holy Spirit. He is married to Pat and they have 2 grown up daughters, one son-in-law and two grandchildren.
Come and join us for great worship,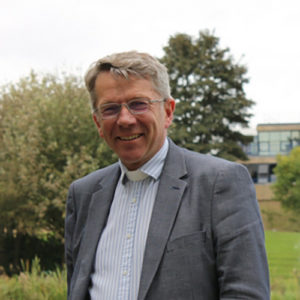 teaching and prayer ministry – and be Filled with the Holy Spirit!