Our next evening scheduled for Tuesday 14th April is cancelled for now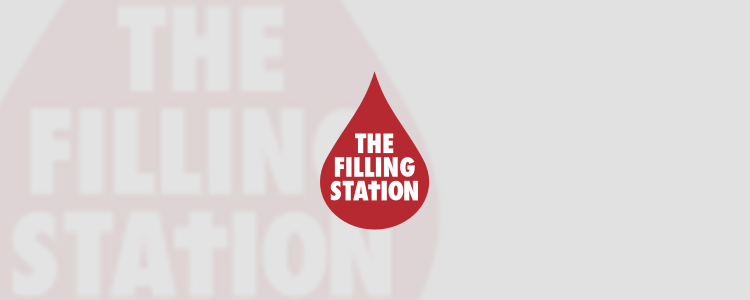 Regrettably we have had to cancel our next meeting which was planned for Tuesday 14th April.  The fight against the Coronovirus COVID 19 goes on and it is clearly vital we do all we can to slow and stop the spread of the virus.
Do please keep on praying for all those impacted by the virus, that the spread of the virus would be halted, and for healing for all.
The Box TFS planning team are meeting next week to pray and to plan what next and will post updates here and on our Facebook page https://www.facebook.com/thefillingstationbox/