South Yorkshire Filling Station Goes VIRTUAL!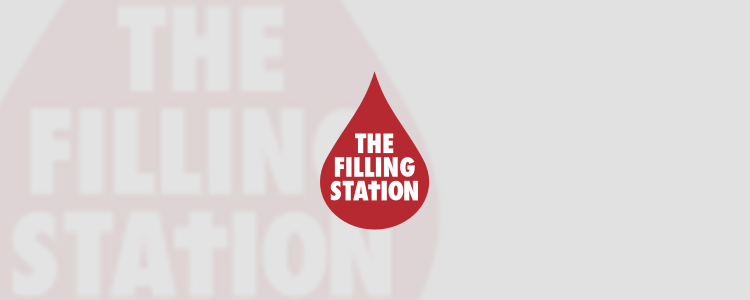 Following a long line of Filling Station 'Ground Breakers', South Yorkshire Filling Station are planning their own VIRTUAL MEETING on Saturday 16th May at 7pm.
Not only that, they have managed to secure RICHARD FOTHERGILL, Filling Station Trust International Director, as SPEAKER for the evening! Richard will be joining them from his home in the Lake District.
With great anticipation, this is their FIRST ever VIRTUAL MEETING, but may not be their last!
Please join them on Saturday for this momentous event.