Hope for a September Meeting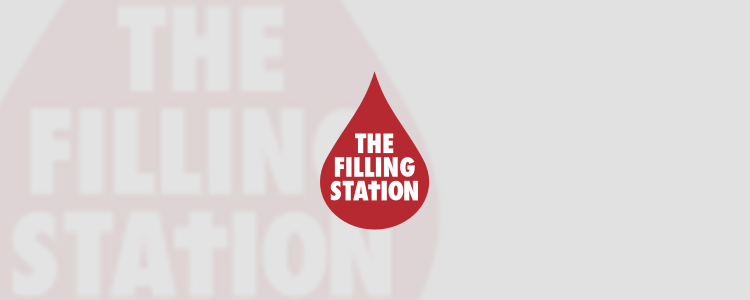 We hope to be able to hold the September 11th, meeting of the Langport Filling Station.
Our guest speakers will be Chris and Rachel Bird. They are currently based in Hampshire, and are running a new online Church.
We ask that people pray for a resumption of the Filling Station.
Should be be able to go ahead we will follow closely all the Government advice regards social distancing.
Langport Filling Station Team