Happy Christmas to all our Filling Station friends!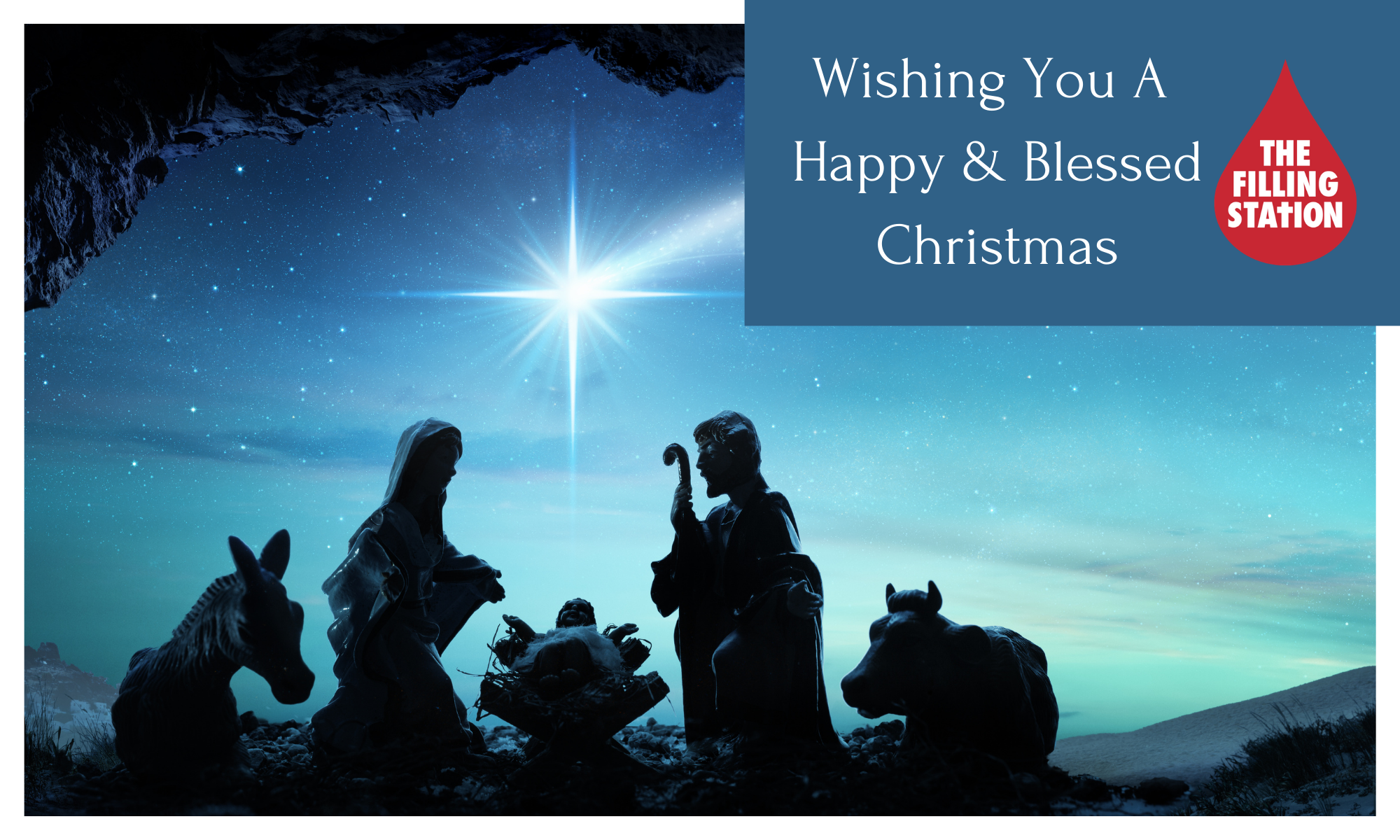 All of us on the Filling Station Trust team wanted to wish you a very happy and blessed Christmas 2020!  May the next year ahead be the best yet and may you see all the promises of God to you fulfilled faithfully and well!
This year has been most peculiar and often difficult for many.  Across the Filling Station network we have experienced unprecedented challenges, as has the church all over the world.  Even with the prohibitions to not meet, worship, teach, prophesy and pray corporately, we have been able to encourage and build each other up as believers through other means, such as Zoom meetings and small local 'bubbles of believers'.
I have heard of people giving their lives to the Lord for the first time this year.  You may have experienced people returning to God after many years of being estranged from Him, as the shaking of all normality brought about by the virus has made people rethink their priorities.  One prophetic leader I respect, describes March 2020 – March 2021 as a global Passover for the church.  All of us retreating indoors, refocusing on the truth, that Jesus is the only Lord and looking to Him for salvation.
Our prayer for all of you in the year ahead is that 'you might have power, with all the saints, to grasp how wide and long, and high and deep is the love of Christ.' Eph 5.18.
God bless you this Christmas time and into the New Year!
Richard, Jo and the team