Tuesday 8th December – "Corona Christmas" – invite your friends and neighbours!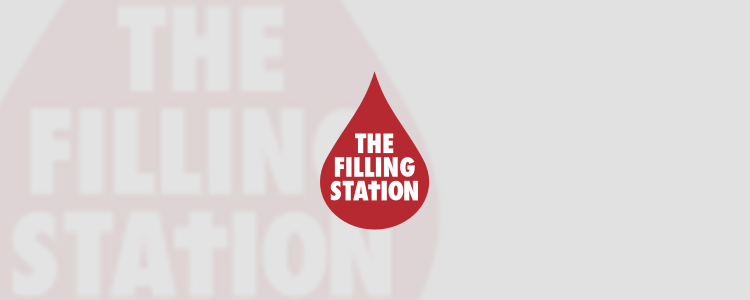 This month we will be online once again at 7.30pm for an evening of worship, teaching and prayer.  This month our online meeting is an opportunity to encourage and challenge your non-Christian friends to take a look, which of course they can do without having to find anywhere to park in Box!      https://www.youtube.com/channel/UChTn-HObSzGeyAdDVgF7kGQ
The speaker is our very own Rev David Morrell who was enthusiastically volunteered by his wife Sue to speak for TFS again. David was our guest speaker back in April and so was our very first to go online as the COVID19 pandemic swept around the world. Back then David talked about the wonders of Easter;   this time he is talking about a "Corona Christmas".   This is a message aimed at everyone and an enjoyable and accessible opportunity to share the good news and the reason for your faith.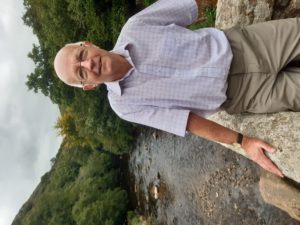 Carols will be led by James Collie and his merry minstrels John, Hannah and Fran.   To get you in the festive spirit you may even see a crackling log fire!
Do join us at 7.30pm on our YouTube channel, and available anytime after then. https://www.youtube.com/channel/UChTn-HObSzGeyAdDVgF7kGQ
If you would like items for prayer, or have messages to share,  please contact either by email at box@thefillingstation.org or via our Facebook page TFS Box  http://www.facebook.com/thefillingstationbox/