Amanda joins the Filling Station team.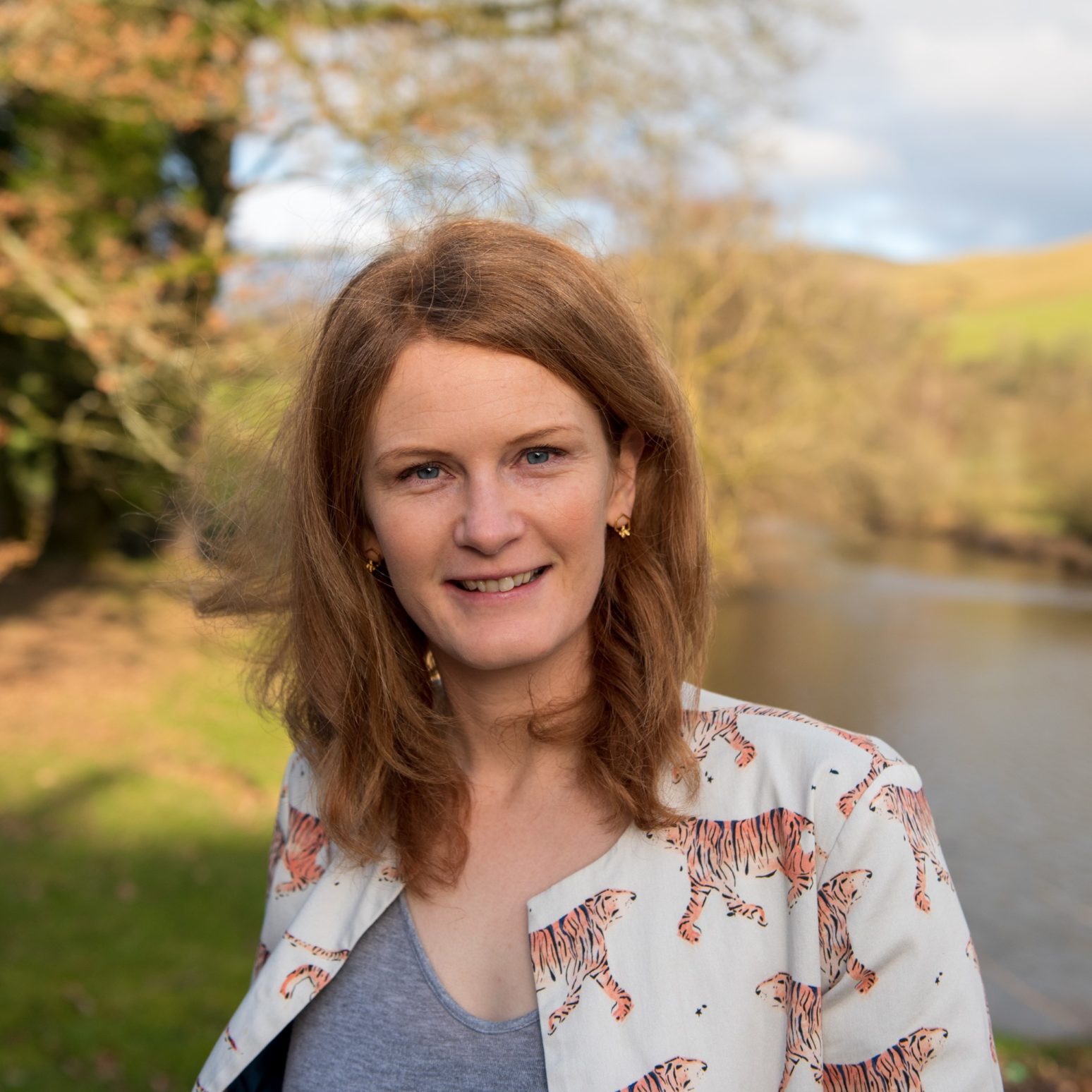 With the start of a new year we are delighted to announce that Amanda Savory has joined the Filling Station team as our first ever, Marketing and Media Manager.  She will be guiding and leading all our communications at the Filling Station and keeping us all in touch with each other across the network of meetings.  Amanda comes from working as head of communications and marketing at the Abernethy Trust in Scotland, a Christian outdoor adventure centre with four residential bases where young people are challenged and inspired, physically and spiritually.  She has worked in communications in publishing, with Penguin Random House and Taschen, in the UK and New Zealand.
She will be aiding the existing team at the Filling Station Trust to communicate best by all mediums what God is doing across the country through Filling Station meetings and how the Trust can support and guide groups preaching the gospel in this fashion.  Amanda is looking forward to helping all FS teams 'up their game' as far as communications are concerned.  Her first tasks at the Filling Station will be revamping our website and improving our database.
She will be working one day per week for the Filling Station Trust.
Amanda recently married and moved from Scotland to her childhood home of South Cumbria.  She and her husband were key players in the 'Spey Valley Filling Station' in the Highlands, so she has good first-hand experience of what a Filling Station monthly meeting is all about.
She can be contacted on: 07547909013.  amanda@thefillingstation.org