An encouragement of God's provision and his perfect timing – Hellie – #FillingStationTestimonies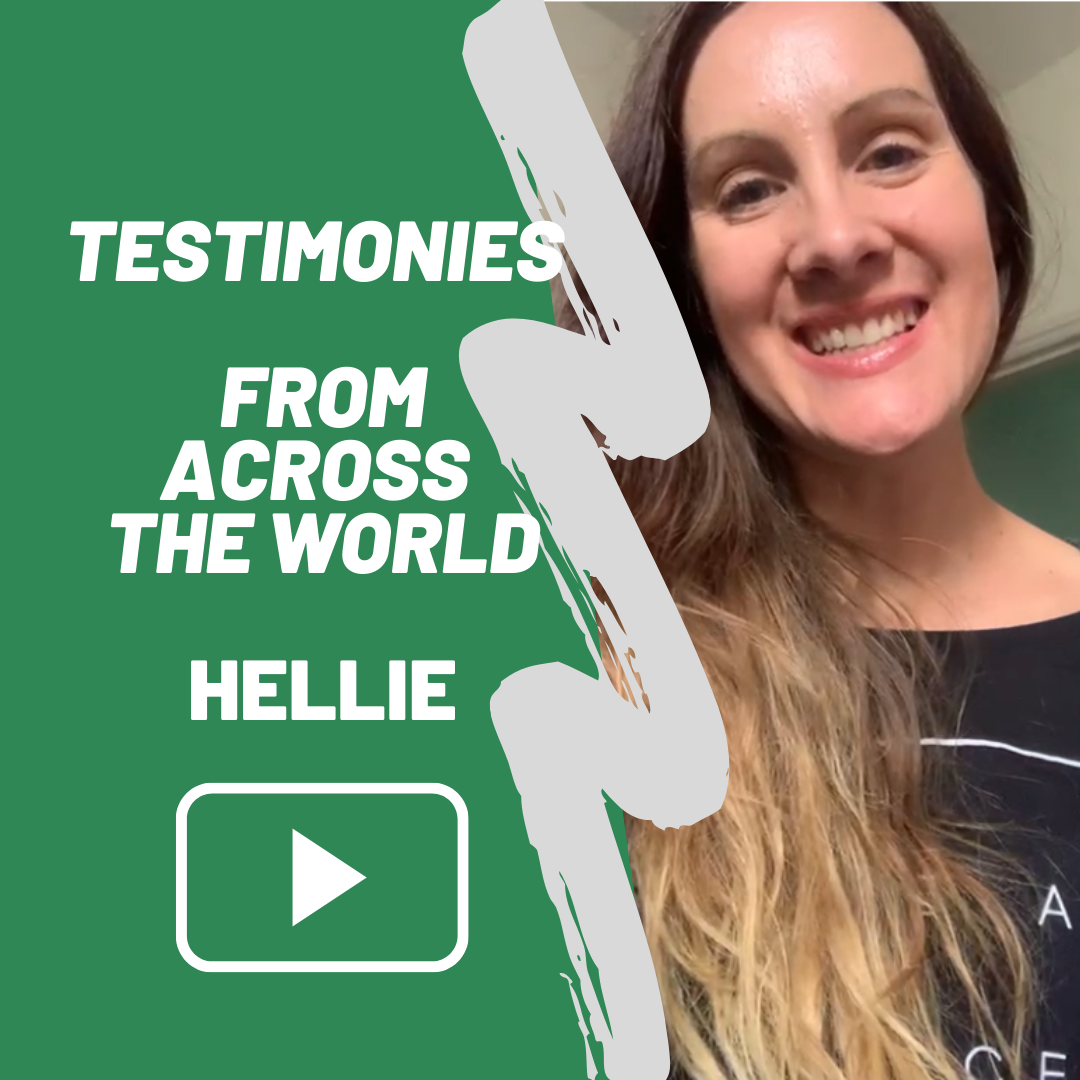 "Do your planning and prepare your fields, before building your house."
Proverbs 24:27 NLT
Do you need some encouragement today of God's provision and his perfect timing?
Hellie, our Regional Consultant for the Midlands & Wales, shares about her recent house move. She shares her experience of how God makes everything beautiful in His time. 
If there's something you're waiting for, perhaps there's some preparation to be done. There may be a purpose behind the waiting! It's all about His timing, and keeping patient and prayerful in that waiting.
Today, she celebrates how Jesus has held them as a family, and provided for them in all sorts of ways.