Jesus Fields Summer Gathering is back – 24-27 June!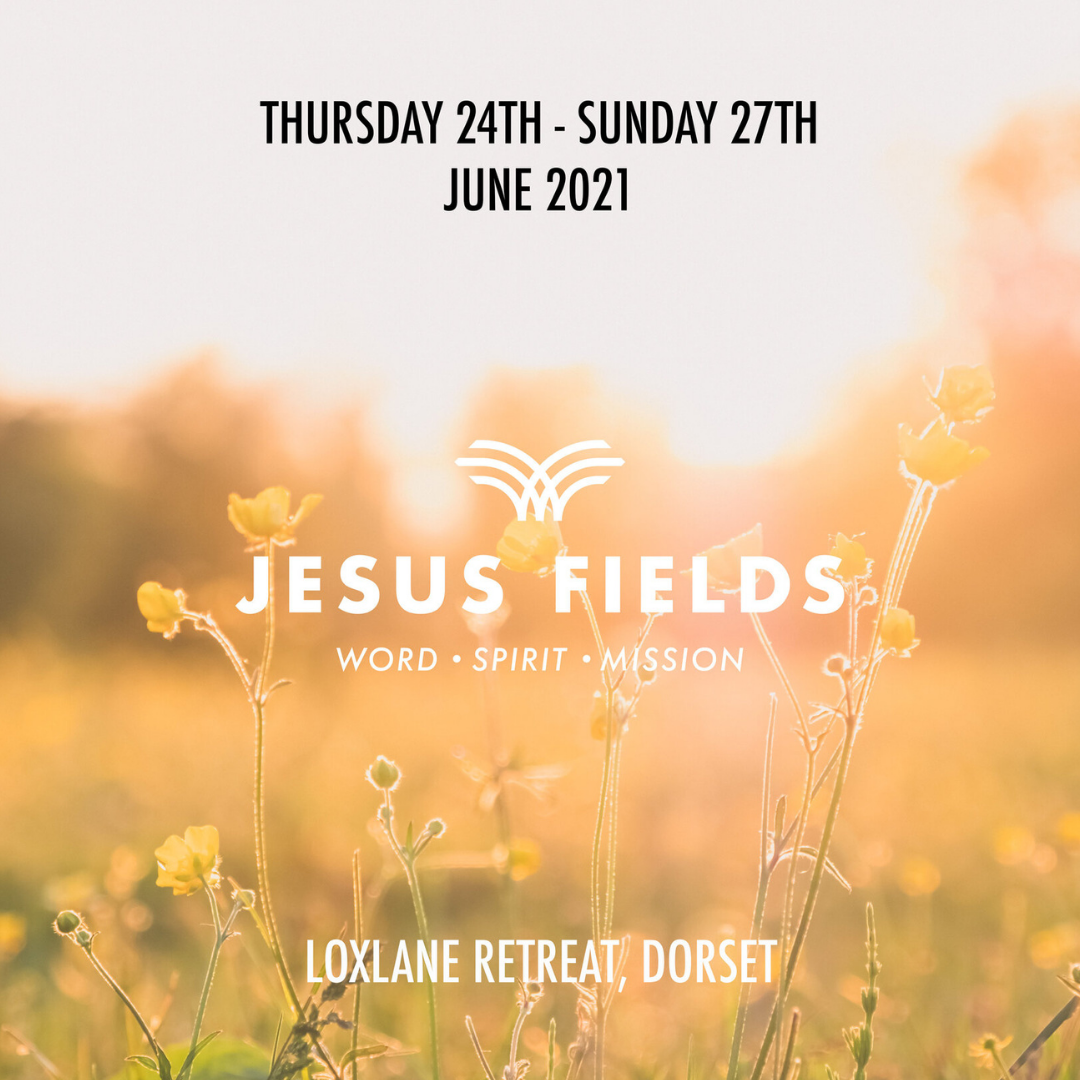 Our friends are hosting a 'Jesus Fields' event in Dorset at Loxlane Retreat, Shaftesbury in 7 weeks time, for those of you in the deep South of England!
Our Regional Consultant, Simon Baddeley, will be bringing the word and speaking, among others such as Bobbi Kumari, Clyde Thomas, Joshua D Jones, Thea Muir, and Dominic Muir – and Worship with Steve Tebb and others.
Watch their Summer promo video here:
Lox Lane Farm is in the heart of the North Dorset countryside, and is owned by Father's House Shaftesbury. It "shares the vision of seeing people's hearts healed and spiritual needs met."
Jesus Fields
24-27 June 2021
Loxlane, Shaftesbury