Join our 3 summer prayer meetings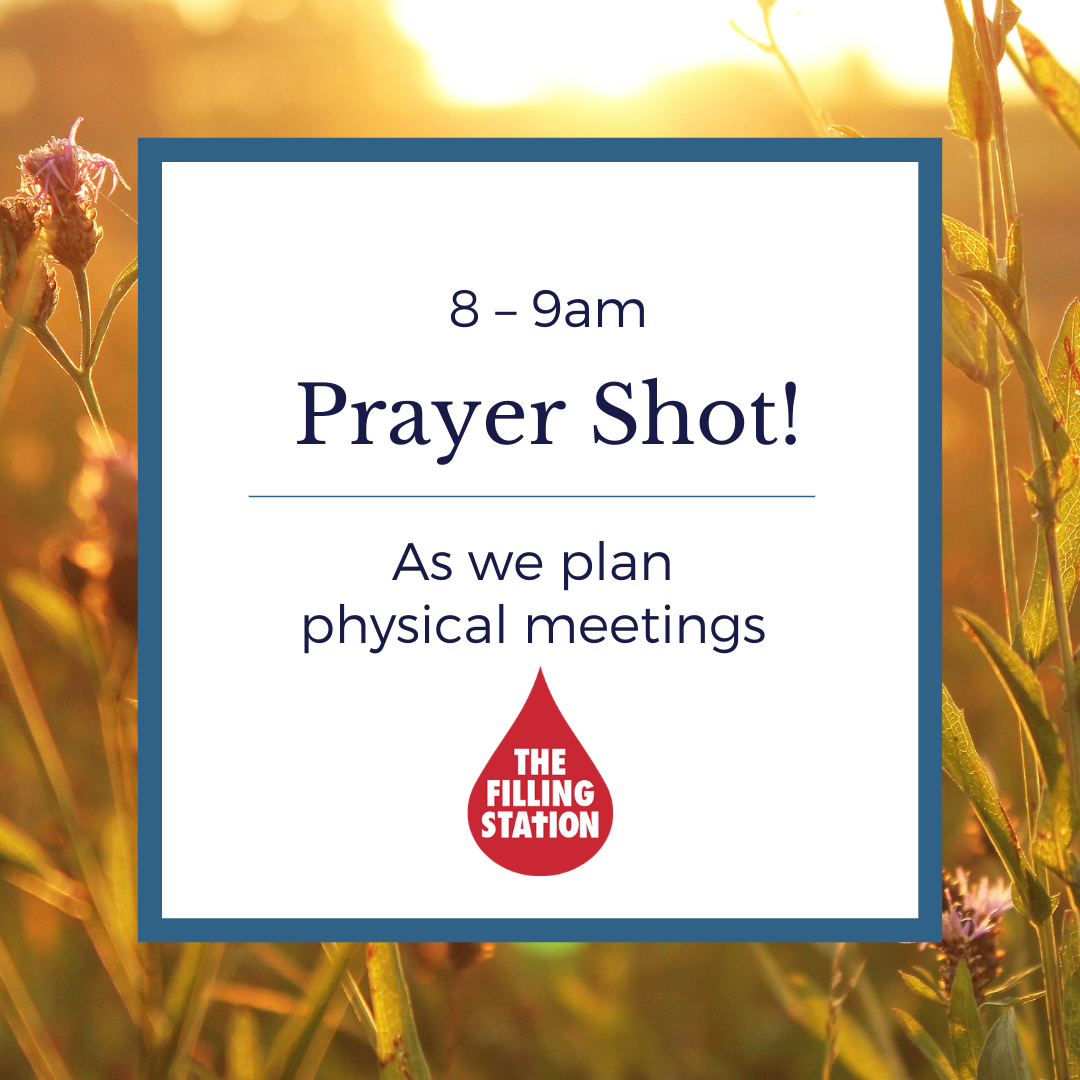 With many of our Filling Station meetings planning to meet again physically from September, we felt the call to pray between now and then.
Join us on Zoom for three informal prayer meetings, hosted by two Staff Team members, over three summer dates. Come with prayer requests for your Filling Station, and ready to pray for the Filling Station as a whole.
How to join in:
Zoom meeting details are in the June Host Team Email, the August Host Team Email and the General Filling Station Email in July.
Email Amanda for the Zoom meeting details, if you don't have them, or don't subscribe to our email newsletter.