What happens when one girl leaves the weariness of lockdown behind… Get "Refuelled" this summer!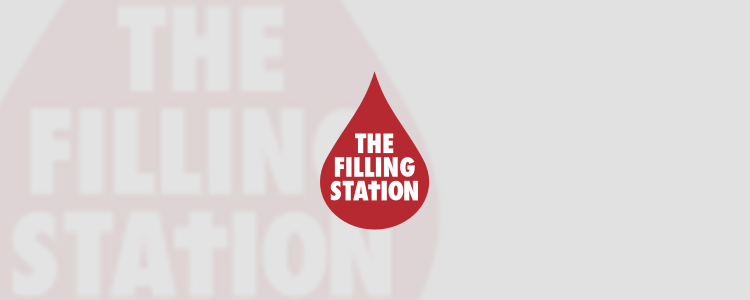 Covid restrictions have impacted all of us: and some living by themselves, more than others.
This summer, we invite you, to get re-charged and re-fuelled, spending time with people and His presence.
Refuel 2021, is a family-friendly festival and all outdoors in the grounds of a beautiful Scottish Castle.
Dates:
Monday 19th – Tuesday 20th July (For those in the area beforehand, we are offering two days of optional off-site activities, which are free unless otherwise stated.)
Wednesday 21st – Friday 23rd July 2021 (at 10pm).
Find out more:
Keep up to date with further announcement at Refuel Scotland.
Where is Gordon Castle?
Gordon Castle, Fochabers, Moray, Scotland, IV32 7PQ
Gordon Castle is near Fochabers in Moray, Scotland. It is a multifaceted Scottish estate, with one of the oldest and largest walled kitchen gardens in Britain, and extensive grounds.  It was the principal seat of the Dukes of Gordon and was one of the largest country houses ever built in Scotland (much of it has since been demolished.)