Filling Station Regional Consultant, Simon Baddeley on today's British Council of Prophets "Conversations"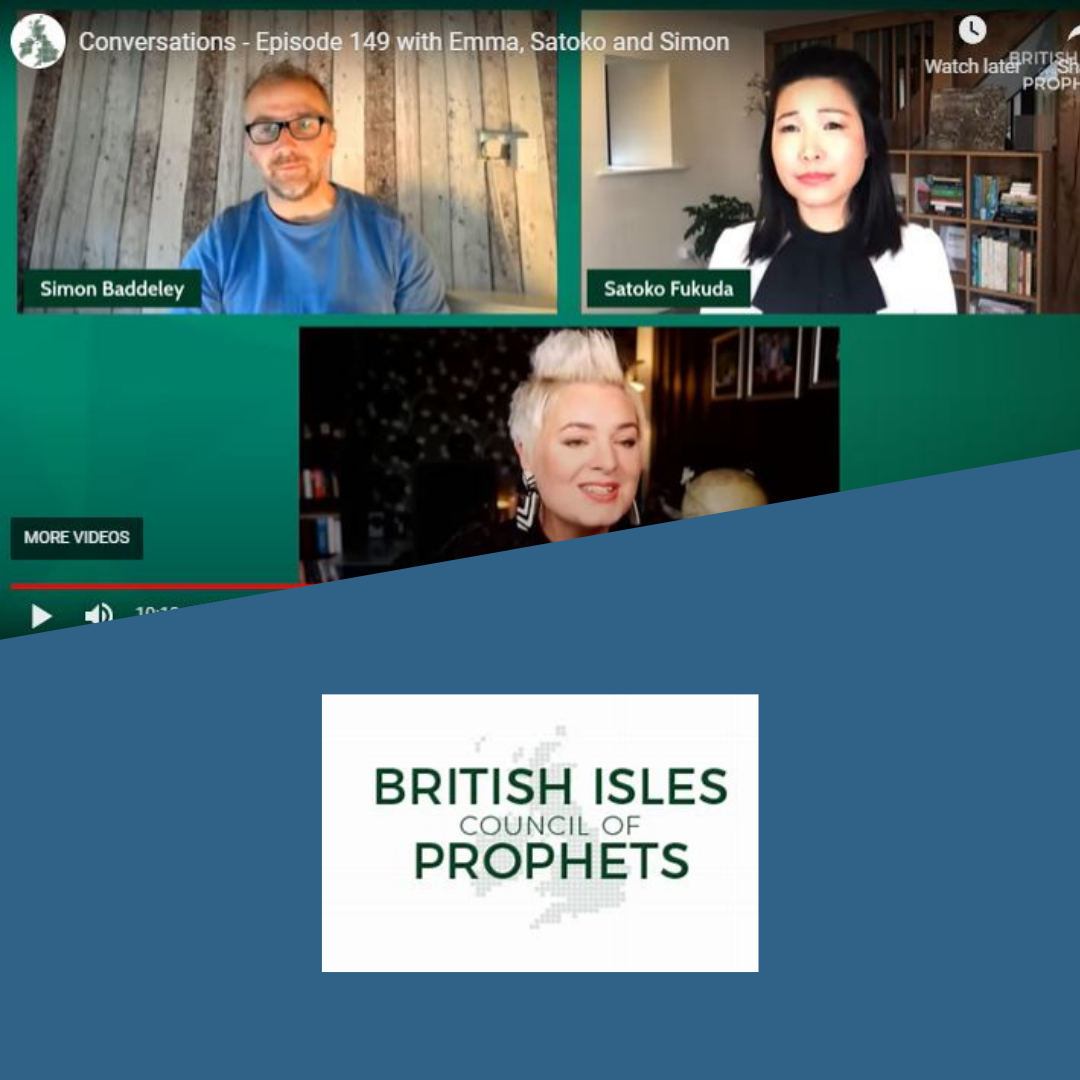 Conversations – Episode 149 with Emma, Satoko and Simon!
Every Monday and Friday at 9am a group from the British Isles Council of Prophets get together online to discuss, pray and help us navigate the unique season that we're in.
Today (Friday 6 August 2021), our Regional Consultant Simon Baddeley, joined Emma and Satoko.