"Prayer Shot" – August summary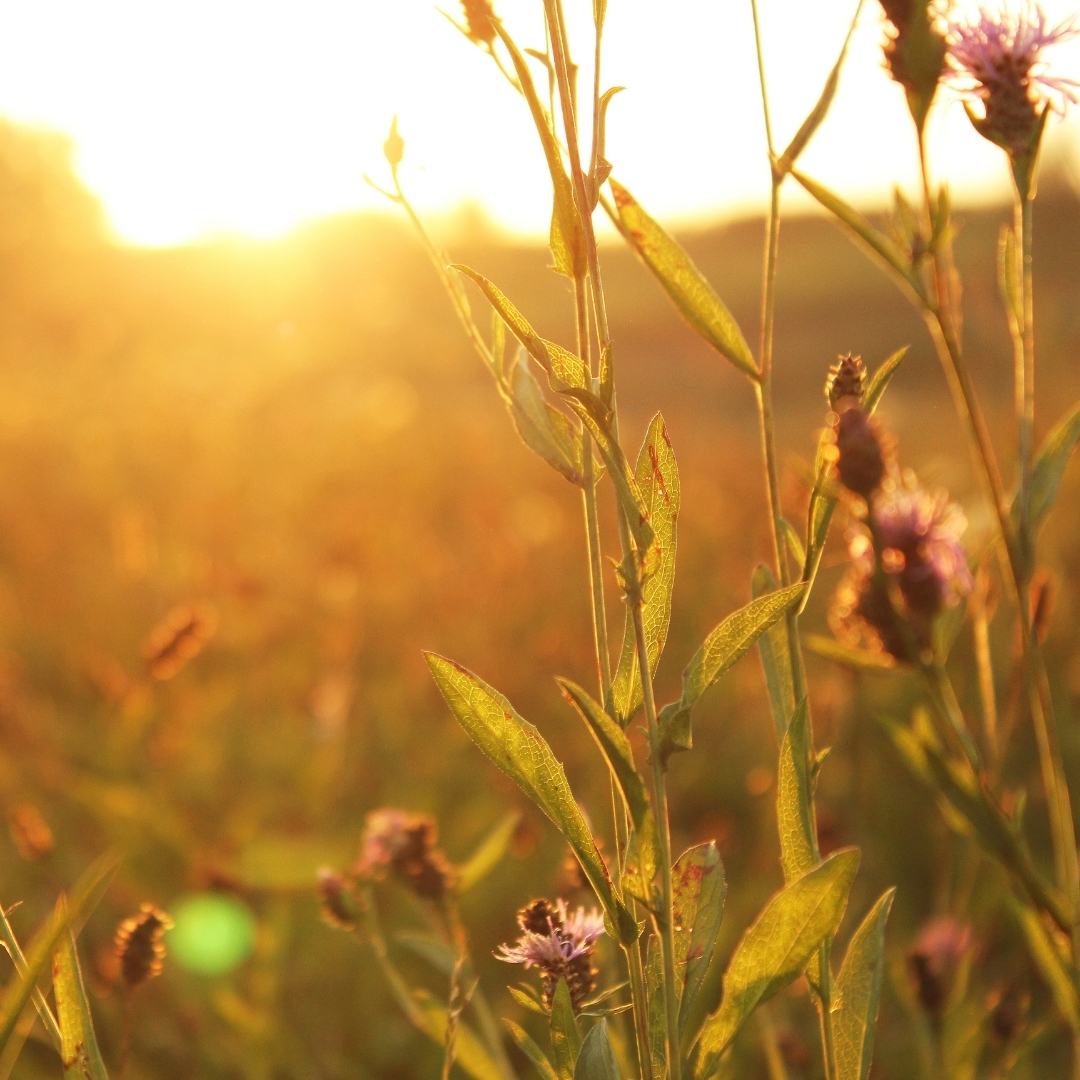 On Tuesday 3 August, a small group of Staff Team, Filling Station Hosts and guests, gathered to pray online.
Testimonies:
Refuel: people healed after many years of poor sleep. One woman slept properly for the first time in 12 years.

Refuel: One woman was healed of severe backpain. Her crutches lay on the Refuel field for the rest of the week!
Refuel: 14 salvations among the youth.
Refuel: Gifts of prophesy and tongues in the youth camp. Youth set free!
Refuel: God encounters through dreams, and friends from abroad being part of the puzzle in revealing the dream's meaning!
Prayer needs as a whole:
"Drawing prodigals back"
Asking for the workers for the harvest – new people coming out of the woodwork
"Nimbleness" – released before lockdown, but still needing a sense of this
Praying we can be a support to churches
Continuing to invite Jesus into our meetings – what does he want for us, not just what we want
Unity in teams – seeking Jesus
"Places of presence" – encounter
Revival vision – in rural England – lots of knowledge in the head, need it to drop to the heart
"Cause a spirit of prayer to come upon us"
Parable of the sower, ask the Lord where to sow the seed – certain areas in our communities that God wants to sow into
For Filling Station's that are thinking of closing, that they would be re-energised – that just one person would start it again
Praying for the sick! The Lord wants to encourage us to do this – every time we gather, the Lord wants to release healing. And to keep going with being obedient in praying for healing, despite disappointment
The Lord provides – loaves and fishes!
Key themes for various Filling Stations:
New venues
Host Teams and members
Worship leaders