"Prayer Shot" – September summary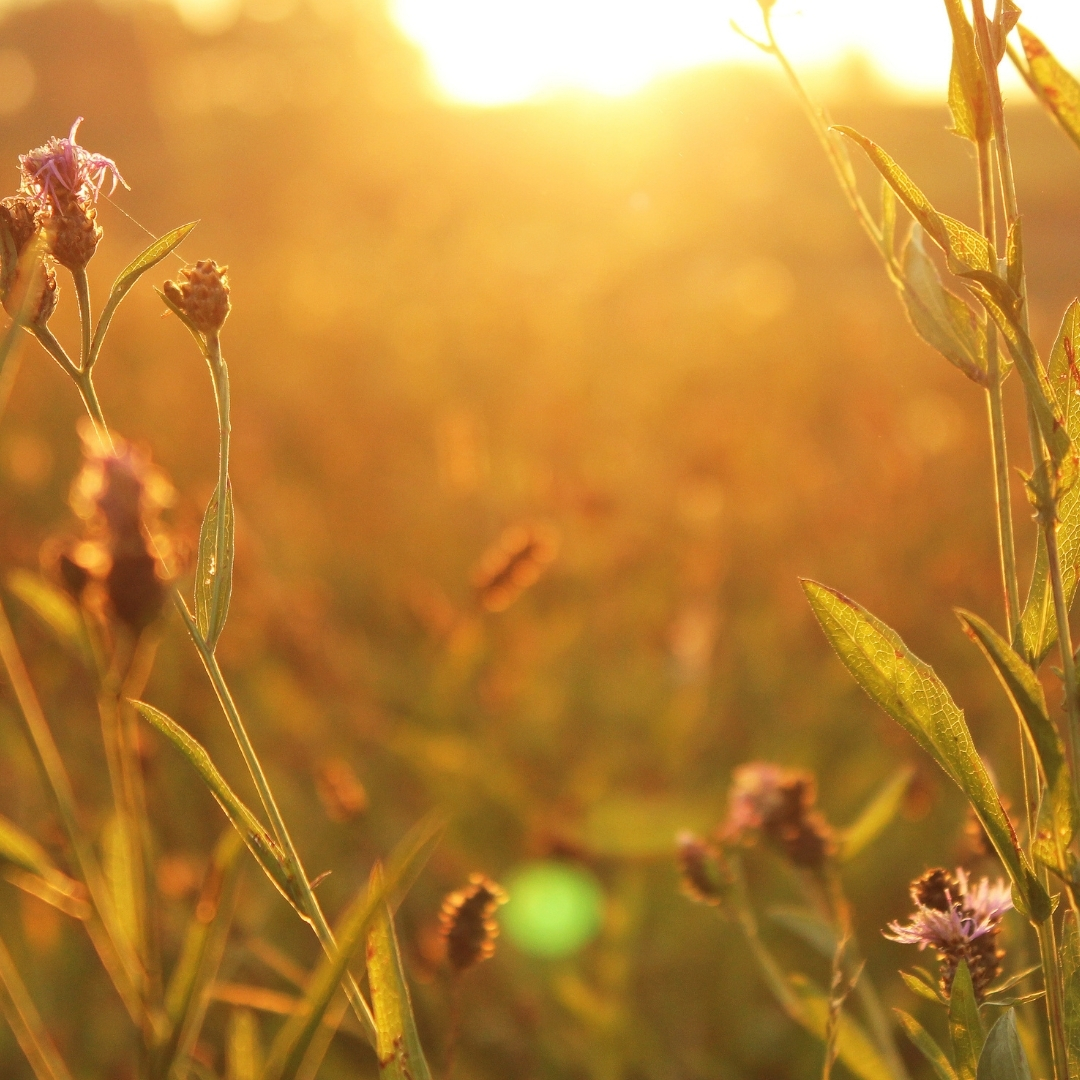 On Tuesday 7 September, a small group of Staff Team, Filling Station Hosts and guests, gathered to pray online. Here's our summary of this prayer meeting.
Key scriptures and prophetic words from Tuesday:
Two markers over our gatherings: A sense of fun and faith returning! God calling us into the flow of it again. Lifting off the weighty seriousness of this last season. Release joy again Lord!

Rosh Hashanah right now: A word that the trees are full of fruit. It's about positioning ourselves as Filling Stations this Autumn to receive from the Lord. Don't let fear interfere with fruitfulness, see more in Joel 2:22-24.
He is releasing us from the fowler's snare.
The Lord wants to release healing. Testimony shared by a man who'd had a bad back – a friend anointed his back with oil in the name of Jesus and all pain left immediately. Praying that people will be coming from far and wide to receive healing. And that this will be a real trademark of all Filling Stations.

Prayers:
Asking for favour over every Filling Station, and people meeting with Jesus.
Concentrating on the "main course"… God is with us as we gather.
Praying for those groups meeting – for no fear as they meet again.
Praying for creativity to come in: Stations to not be the same as before.
Praying for unity in our teams.
The summoning of God, bringing us to Him. We agree with his healing power. We know His healing! We take back the healing power of Jesus into our lives.
FillingStation@home starting later this month.
Testimony:
"Our team of five (all at Refuel), met in a local town hall for our first physical meeting, and we weren't expecting to have many guests. Only five people joined us. From the outside, it didn't look that good! However, during the evening, there was an almost angelic sense of other voices singing in the room. Our photos came out brighter than what it had looked like during the evening: they had almost a supernatural light. At the end of the evening, we'd had £91 in donations, enough to cover the cost of the hall, and more!
God is an amazing provider: we had a smaller number but we had more than we needed!"
---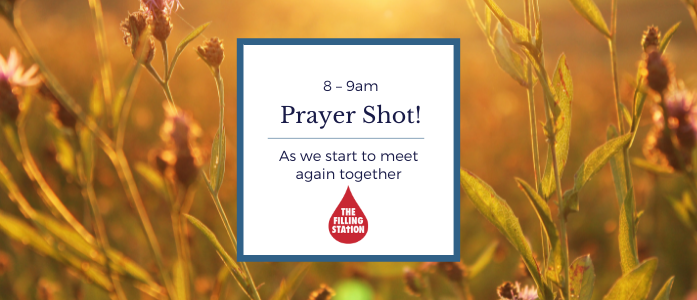 What's next?
We are going to continue our "Prayer Shot" times of prayer this Autumn, with the same Zoom link. Please email Amanda for details.
8-9am, Tuesday 5 October 2021
8-9am, Tuesday 2 November 2021
---