Richard & Jo invite you to join us for FillingStation@home!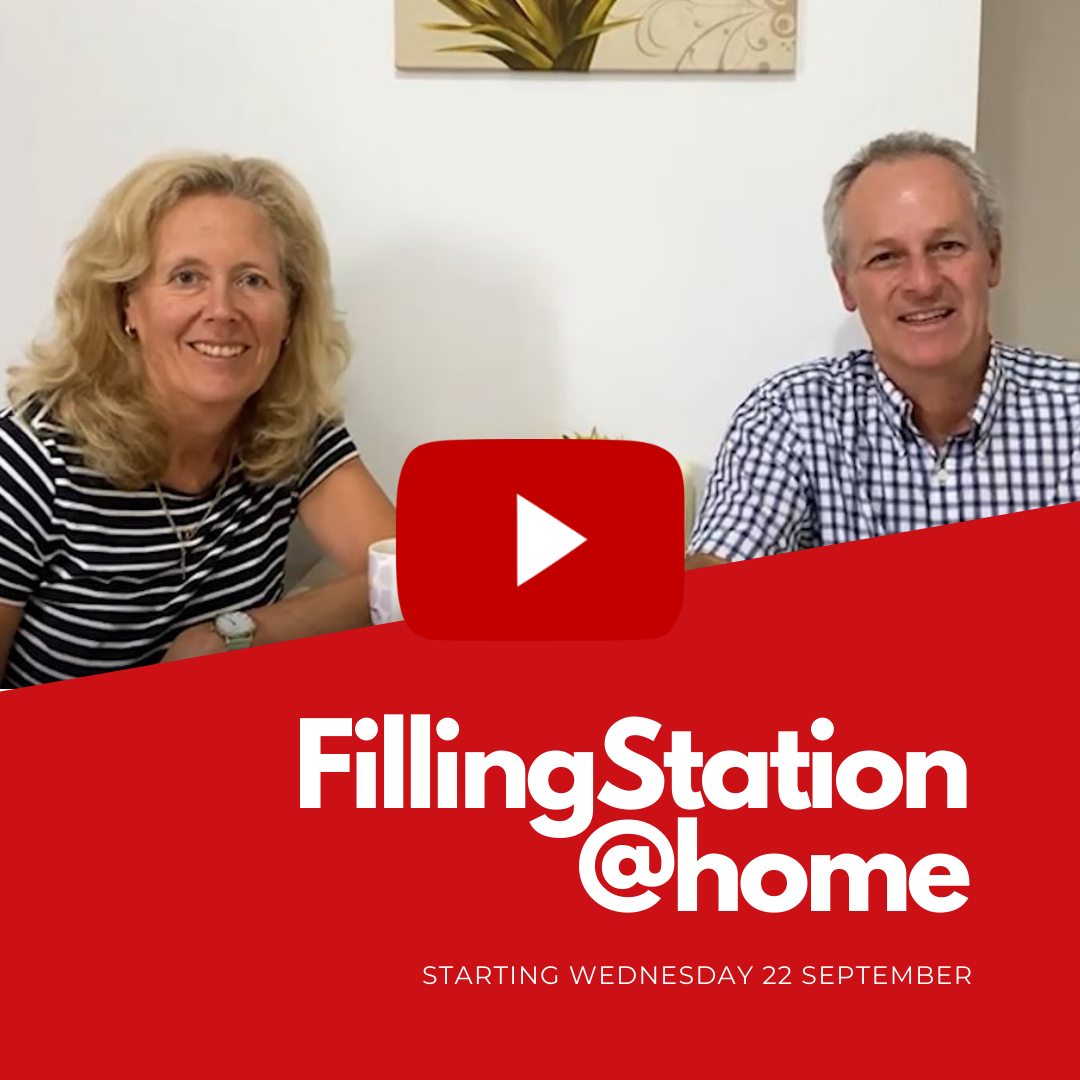 FillingStation@home, starts next week!
From Wednesday 22 September 2021, @home groups will join us every other week for our new initiative.
There is still time to join in.
If you've been wavering about whether to form a small group to be part of FillingStation@home, you still have time to sign up.
Ask us for a Starter Pack, if you haven't already, or let us know if you have a group, but hadn't told us yet!
Get in touch: admin@thefillingstation.org
Find out more: The Filling Station | FillingStation@hometeams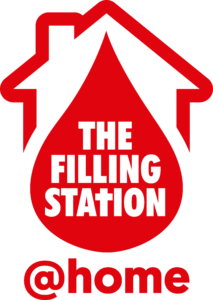 Timetable for the evening:
7.30pm: Guests gather. Tea, great coffee, good cakes (or more!) available
8.00pm: Worship starts
8.20pm: Teaching via Zoom
8.40pm: Prayer ministry with speaker
8.45pm: Discussion and prayer
9.15pm: Finish
Timing wise the only fixed point is the talk via Zoom. You are welcome to start earlier or go on later to allow more time for fellowship and prayer.