Filling Station Bardney Meetings restart 15th September- note new venue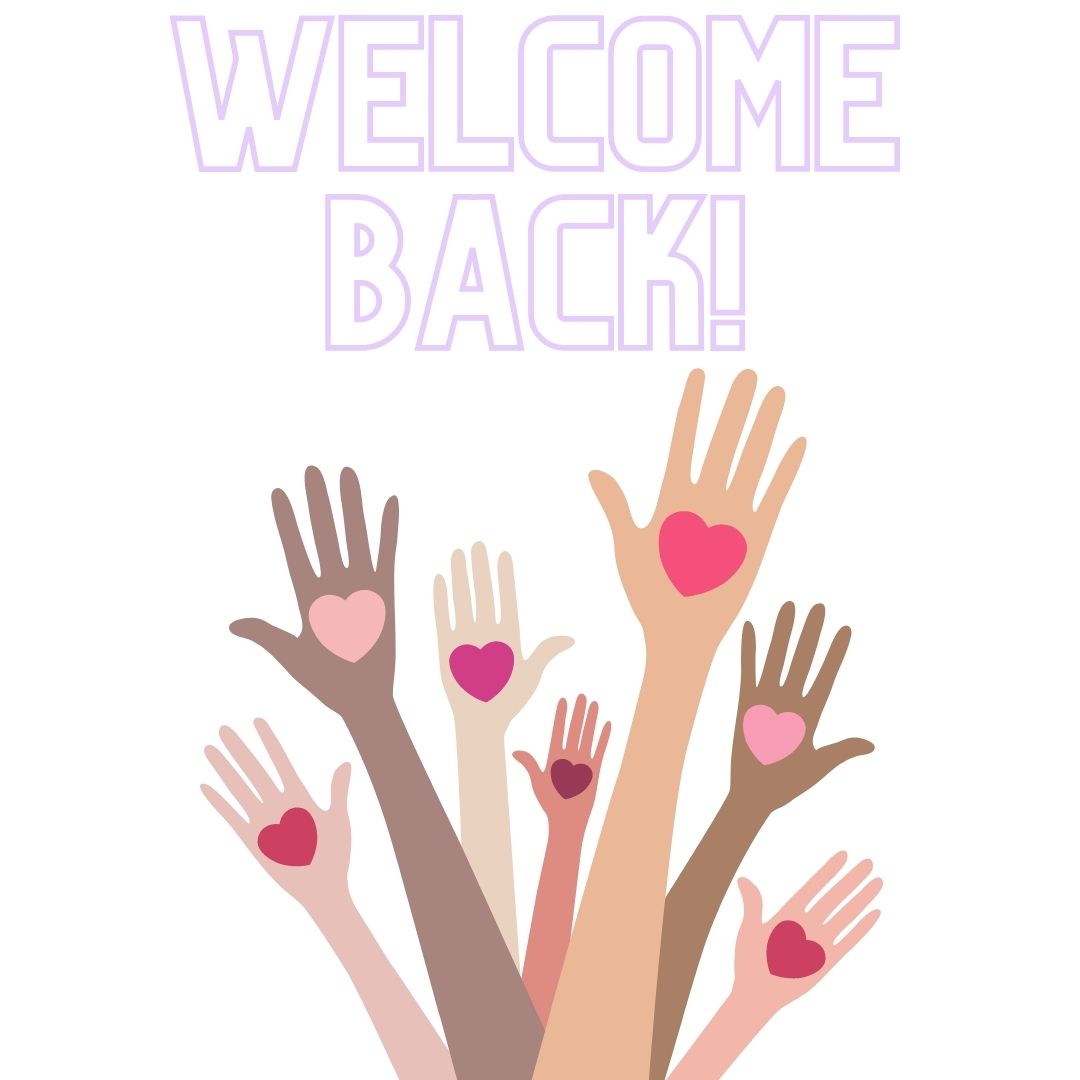 The Bardney Team are so excited invite you to join us for an in-person meeting this month, on Wednesday the 15th September at 7pm. We will be thinking about what it looks like to live as a community.
We are temporarily moving to a new venue at St Lawrence Church, Church Lane, Bardney, LN3 5TZ for the next few months.
We are so looking forward to seeing everybody again and also meeting some people for the first time.
If you have any questions about the meeting please get in touch with us through our Facebook page www.facecook.com/bardneycommunity via WhatsApp or in the comments.