FillingStation@home is going strong!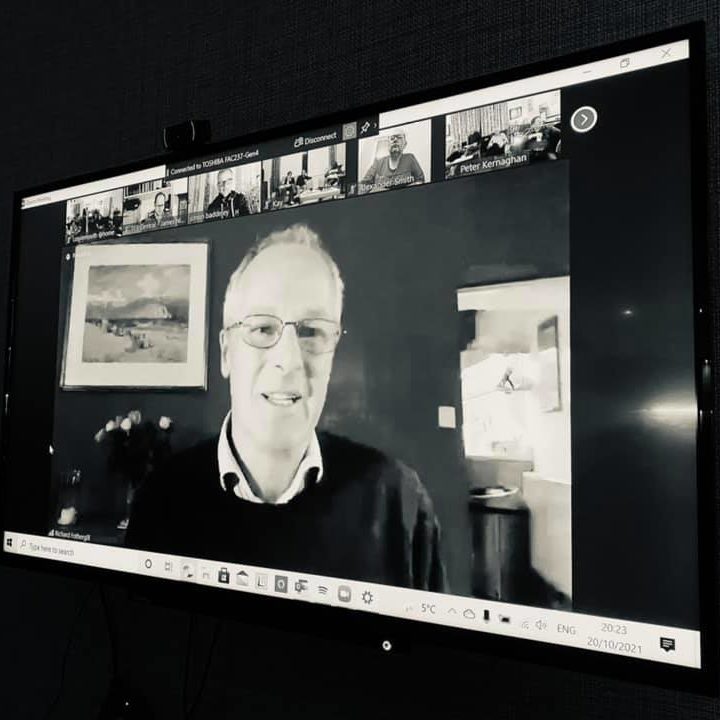 We'd love to share some photos with you from around the country from last night's FillingStation@home!
From the far north of Scotland to the south of France, small house groups are journeying together, using technology to bless a simple and ancient way of gathering together.
We were blessed last night by LIVE teaching on Mathew 11v12 by Richard Fothergill and LIVE worship by Simon Baddeley.
So far, we have 22 active meetings across the country, with a further 29 people exploring starting an @home meeting.
By beaming LIVE teaching and LIVE worship into our houses over zoom, we can resource an infinite number of house groups at the same time. This releases Hosts to relax and concentrate on relationship, biblical hospitality and evangelism.
We have a few more weeks of our first stage of FillingStation@home to go.
We welcome house group or bunch of friends or Church group to join us, and provide feedback on their experience.
If you are interested in starting a home group of friends or with your church, get in touch with emily@thefillingstation.org for an info pack.