Suffolk Coastal September Meeting – Michael Emmett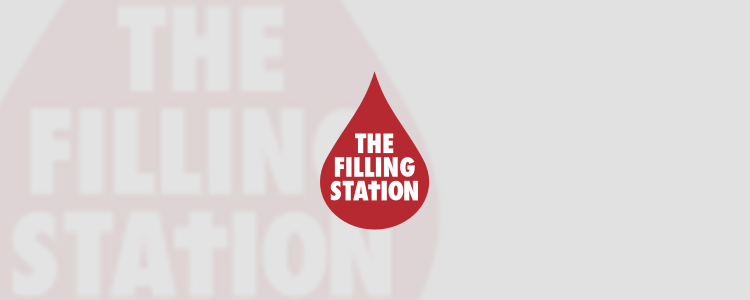 We were excited to re-open the Suffolk Coastal Filling Station on Thursday 23rd September, when we welcomed Michael Emmett as our guest speaker.
Michael was raised in a family whose lifestyle was organised crime. He was convicted as an international drugs dealer and sentenced to a 12-year prison sentence. However, while he was in prison he found a freedom he had never known before! Michael had copies of his new book, "Sins of Fathers", which were available on the night.