What's FillingStation@home really like?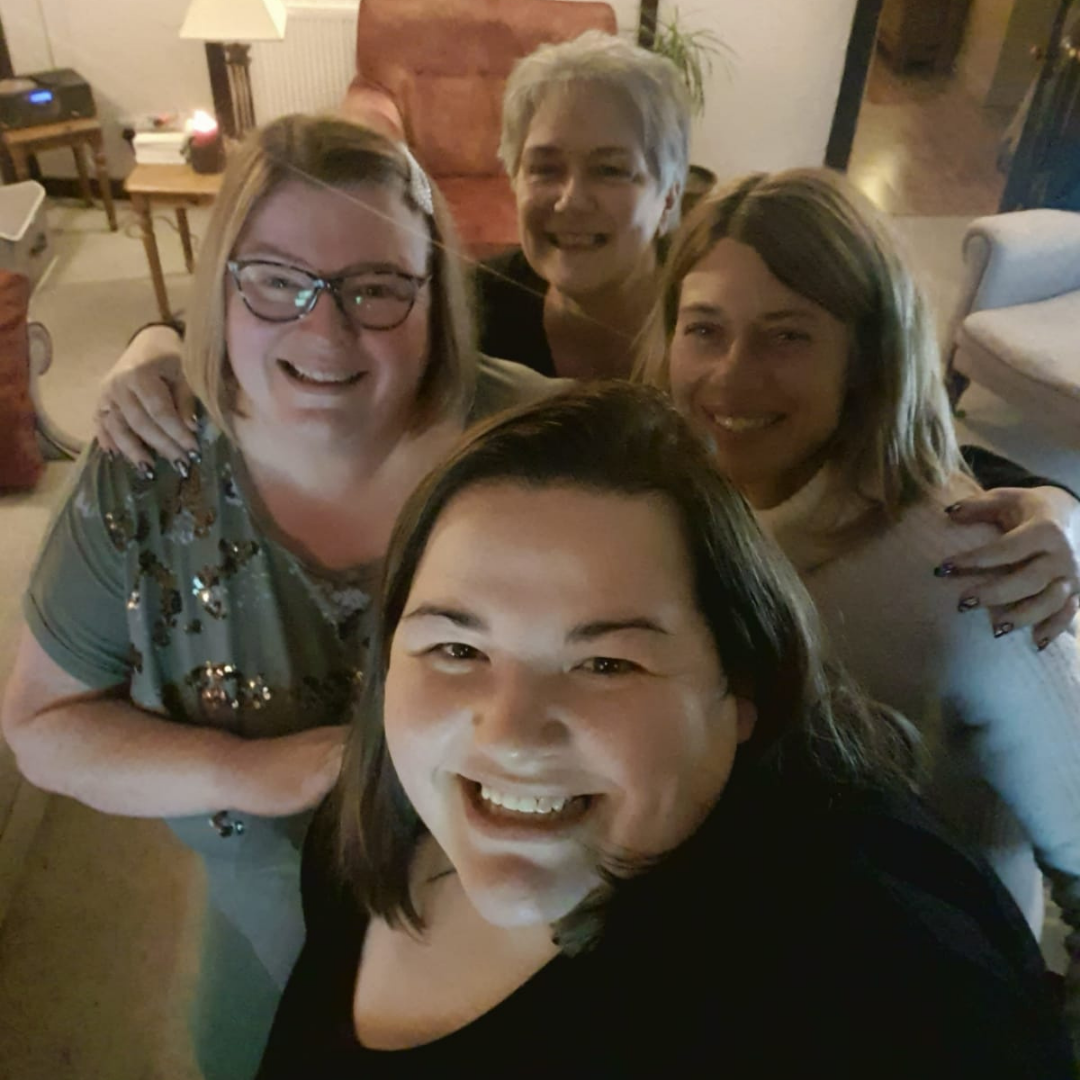 We've been meeting for a couple of months now across the nation (and beyond!)
Our groups have been gathering in their homes, to zoom in to worship at 8pm, then listening to a live speaker. Have a look to see what it's all about!
Join us!
If you're interested in sampling an @home meeting, join our "Christmas Guest Event" on Wednesday 15 December 2021!
We have "Promedian" Andy Kind with us – Comedian and Preacher!
Register in advance to sample what it's all about – and you don't need to bring a group with you! Email us at admin@thefillingstation.org for Zoom details.