Christmas Guest Event – FillingStation@home!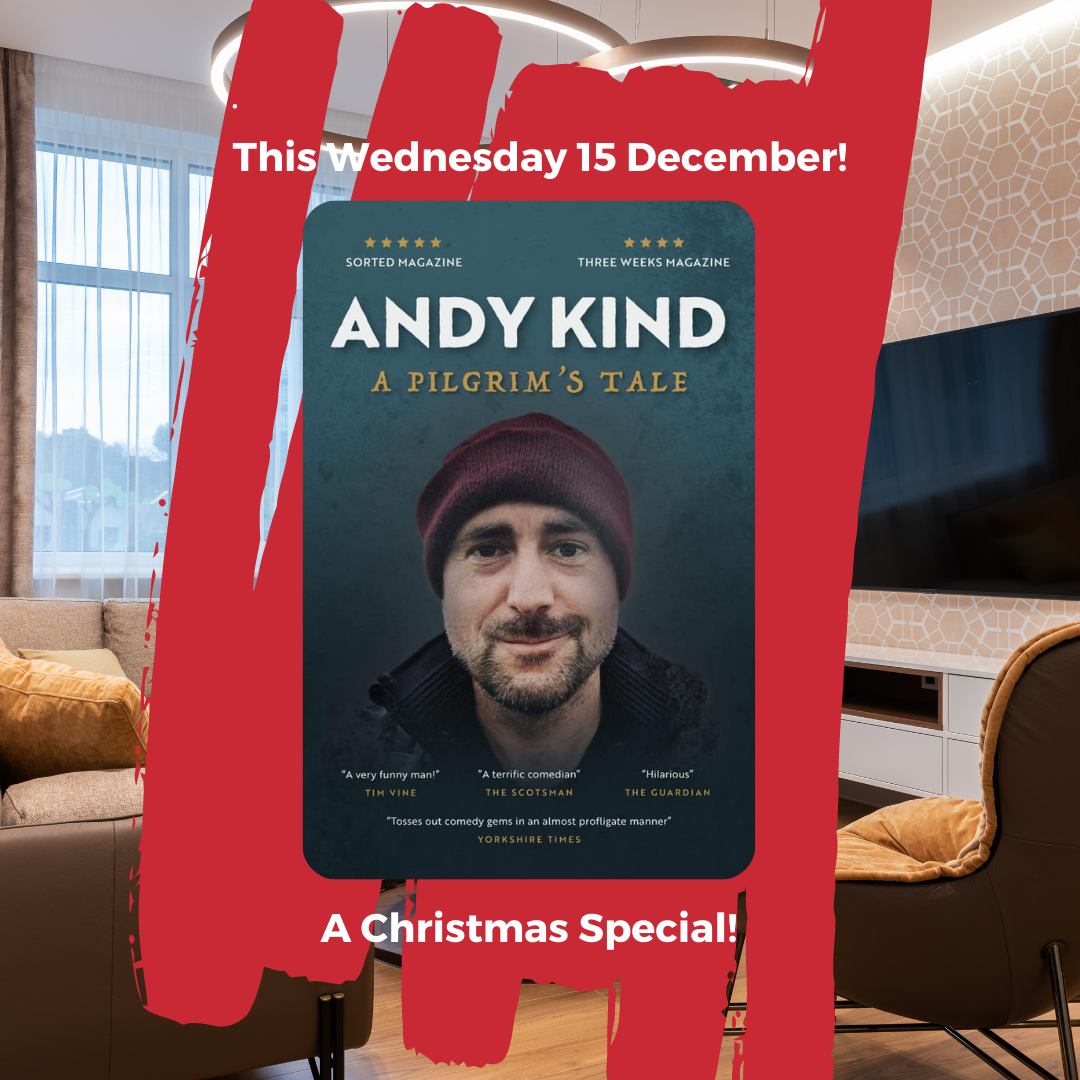 If you've thought about starting your own FillingStation@home meeting… and want to check it out, then perhaps this Wednesday's Christmas Guest Event could be for you!
Our special guest speaker is Andy Kind: a comedian, preacher and writer. Andy has been featured on BBC1, ITV and Channel 4, and his jokes have featured on Dave's One Night Stand and Live at the Apollo – and the evening should be a hoot!
It's a great one to invite friends to, wherever they stand on the Christian faith: they'll be laughs together and some Christmas Carols.
If you've had an email from us inviting you to join us (all on our Mailchimp mailing list!), then please reply to that saying you'd like to join in, and sample what FillingStation@home is like!
Get in touch to register: Email us at admin@thefillingstation.org