Advent, Week One: Reflect on the Wexford Carol (Emmanuel), by Clare Bell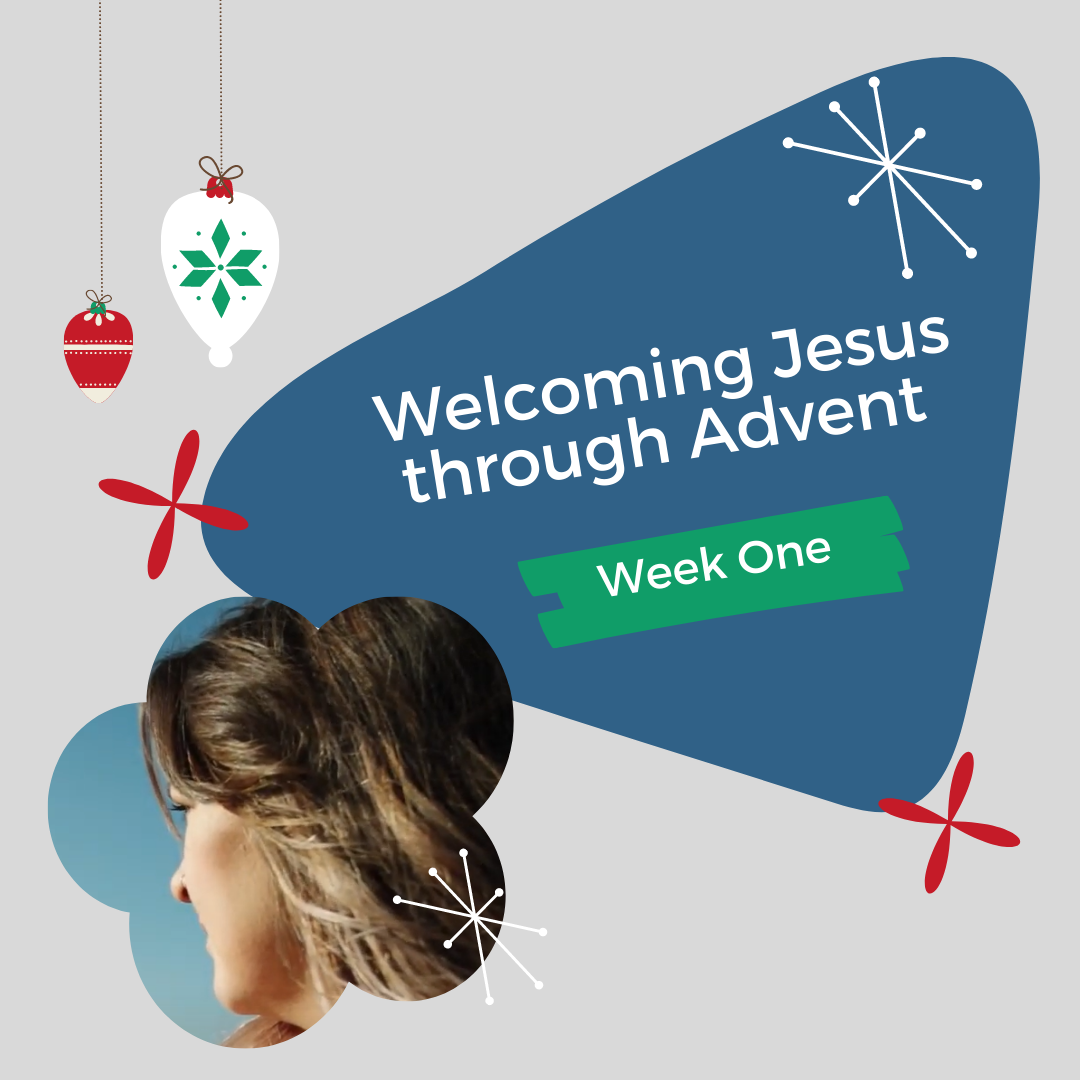 Here at The Filling Station, we feel the Lord continuing to talk to us about Him meeting us in deeper ways through worship. 
Listen to Clare Bell sing the Wexford Carol (Emmanuel) today as you rest in His presence. We hope to inspire a moment of sitting in His presence, allowing you to find a moment with Him.
Video produced by The Worship Effect.